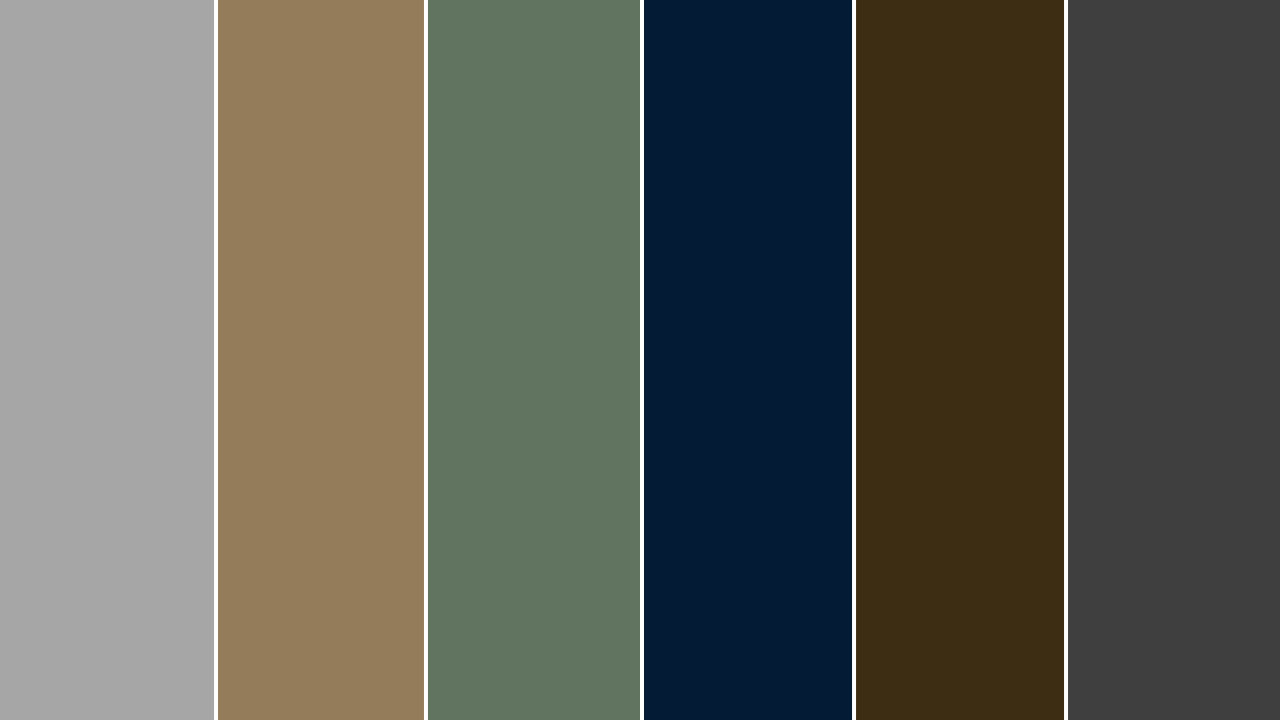 When constructing a wardrobe that can stand the test of time, I always recommend that men start with neutral colors. This article will demonstrate the power of neutrals in menswear. It will simultaneously serve as a follow-up to my previous articles about color, which introduced the color wheel and showcased how best to dress for your skin's undertone.
WHAT ARE NEUTRAL COLORS?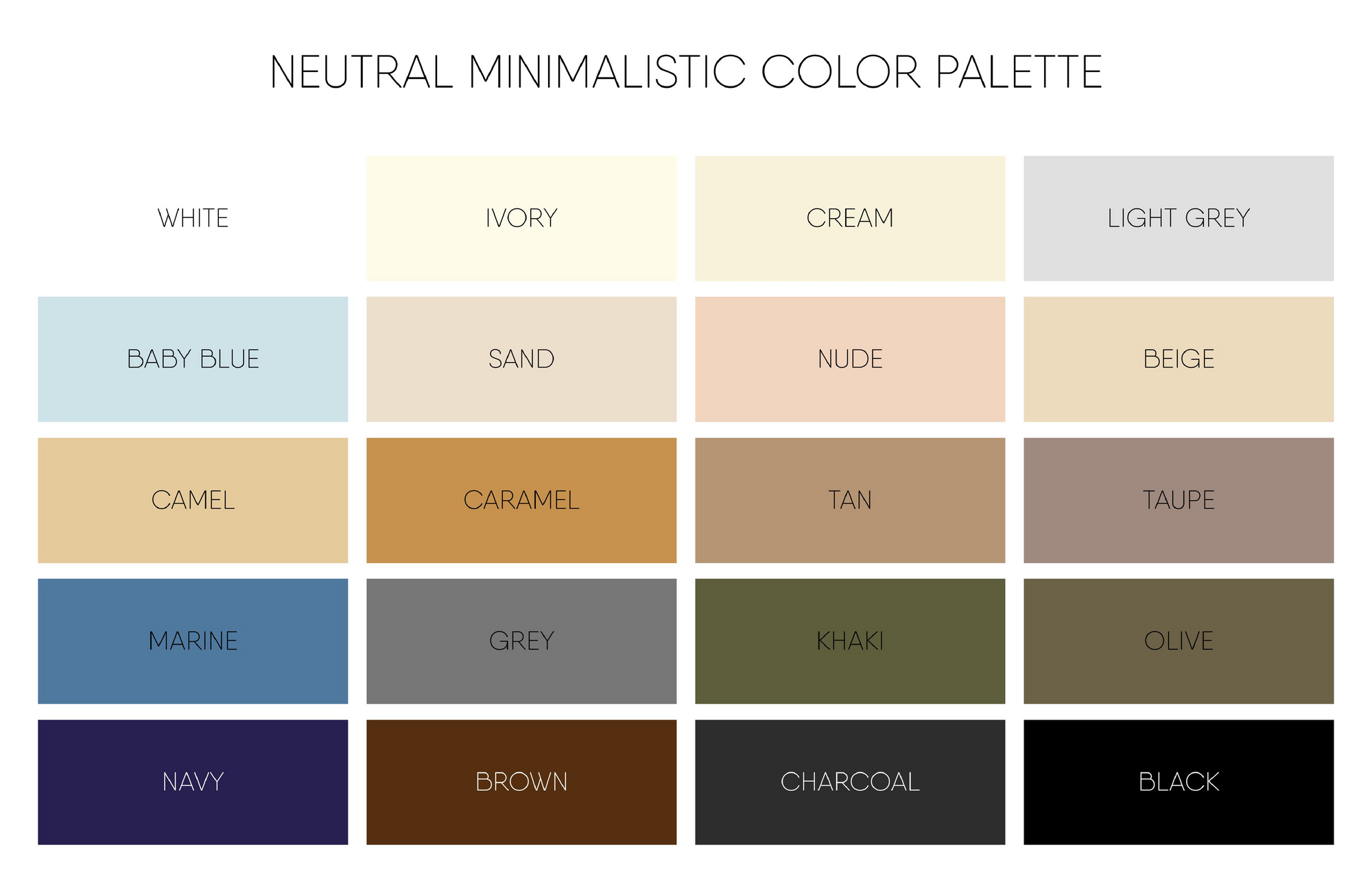 Neutral colors are hues that appear muted and sometimes desaturated. They are often "earthy" and include gray, cream, brown, olive green, navy blue, charcoal, etc.
Neutral colors not only mix well together in most cases but often pair well with other primary and secondary colors. For info on color types and to better understand the terms I'm throwing around (such as hue, shade, tone, saturation, temperature, etc.), take a look at my intro article to basic color theory.
Here are some reasons why I believe all men should start building their wardrobes with neutral garment pieces.
STRAIGHTFORWARD
Dressing well shouldn't be overly complicated or insanely expensive. By learning to work smarter rather than harder and get the most out of a wardrobe, understanding certain fundamental bits of knowledge, such as how to get the most out of specific colors, becomes more critical for someone looking to accomplish more with less.
VERSATILE & INTERCHANGEABLE
Investing in a neutral-colored wardrobe will enable you to expand your options when pairing certain pieces together. Neutral-colored garments can slide easily together and be mixed and matched in various ways. When it comes to building a capsule wardrobe, this can become increasingly important.
TIMELESS & TASTEFUL
Neutral colors are equally timeless and tasteful. These are the more traditional colors in menswear and are, therefore, seldom "loud" when combined. This can be an excellent built-in fail-safe because we don't have to worry about (or overthink) how to pair specific garments together.
EASILY EXPANDABLE
Neutral colors are foundational in that they can easily be expanded upon. Because of their inherent qualities, neutrals can mix well with other primary and secondary colors. So once you have determined your style and graduated to find newer and bolder pieces that look great on you and help you feel confident, it is likely that the foundational neutral-colored components that you already have in your closet can also be mixed and matched with your new-found (or future) statement pieces.
HOW TO WEAR NEUTRAL OUTFITS (WITH EXAMPLES)
For more robust outfit ideas, consult my style archive from the blog.
Here are a few examples of neutral-colored outfit ideas that I believe men from all walks of life and of varying skin tones can wear.
OUTFIT #1: Polo Perfect (Navy)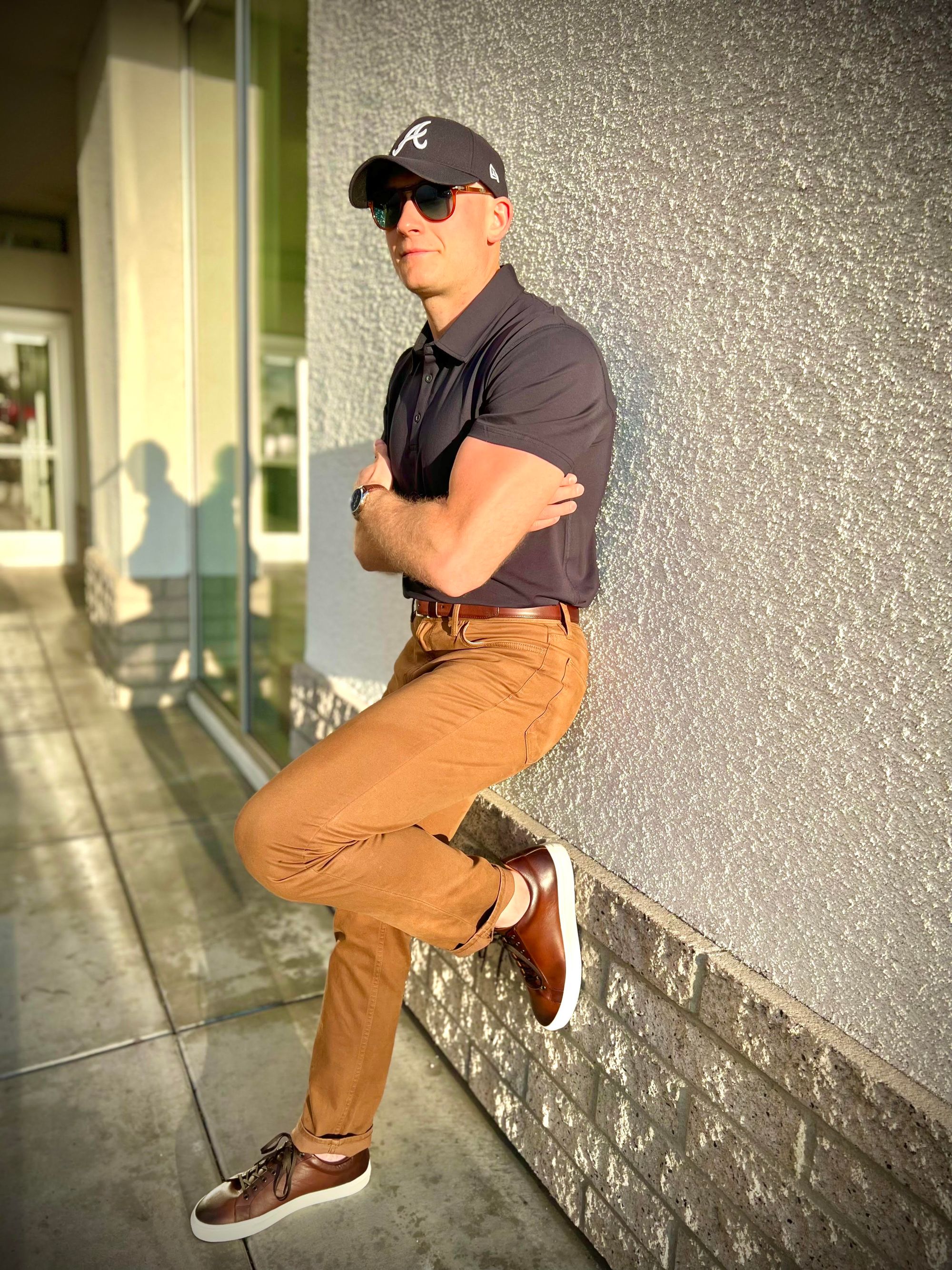 This is a navy blue polo shirt and some warm camel chinos. Blue and brown always go great together; in a neutral-colored wardrobe, you can easily (and safely) pair the two together. There are notes of orange in the camel trousers. For those who read my introductory color theory article, you'll remember that blue and orange are complementary colors, which means they sit opposite each other on the color wheel.
To finish this casual look off, I chose some coffee brown-colored sneakers and a matching belt.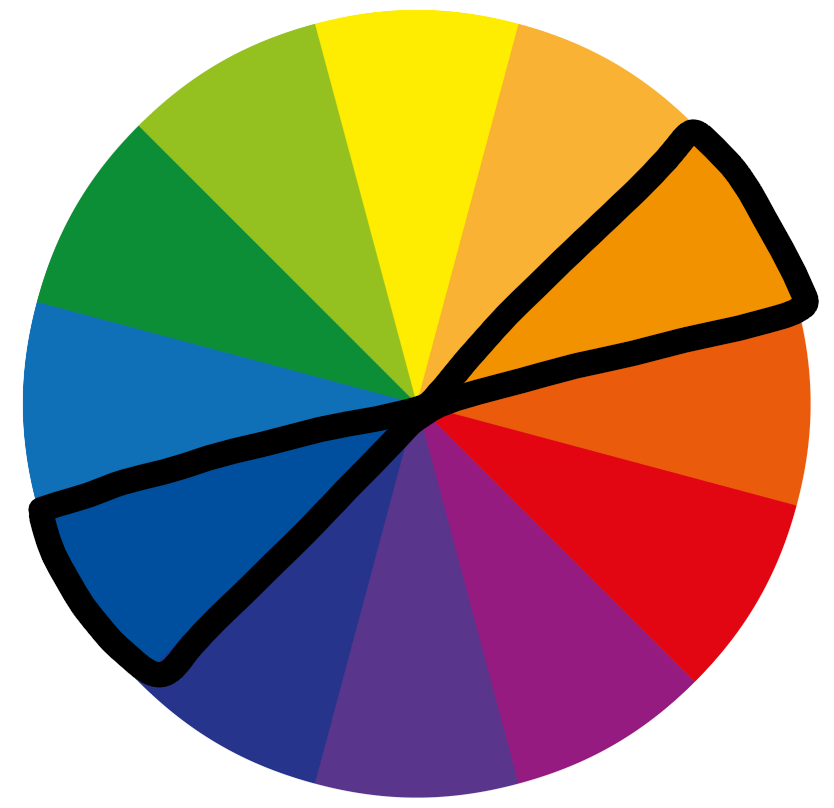 OUTFIT #2: Polo Perfect (Black)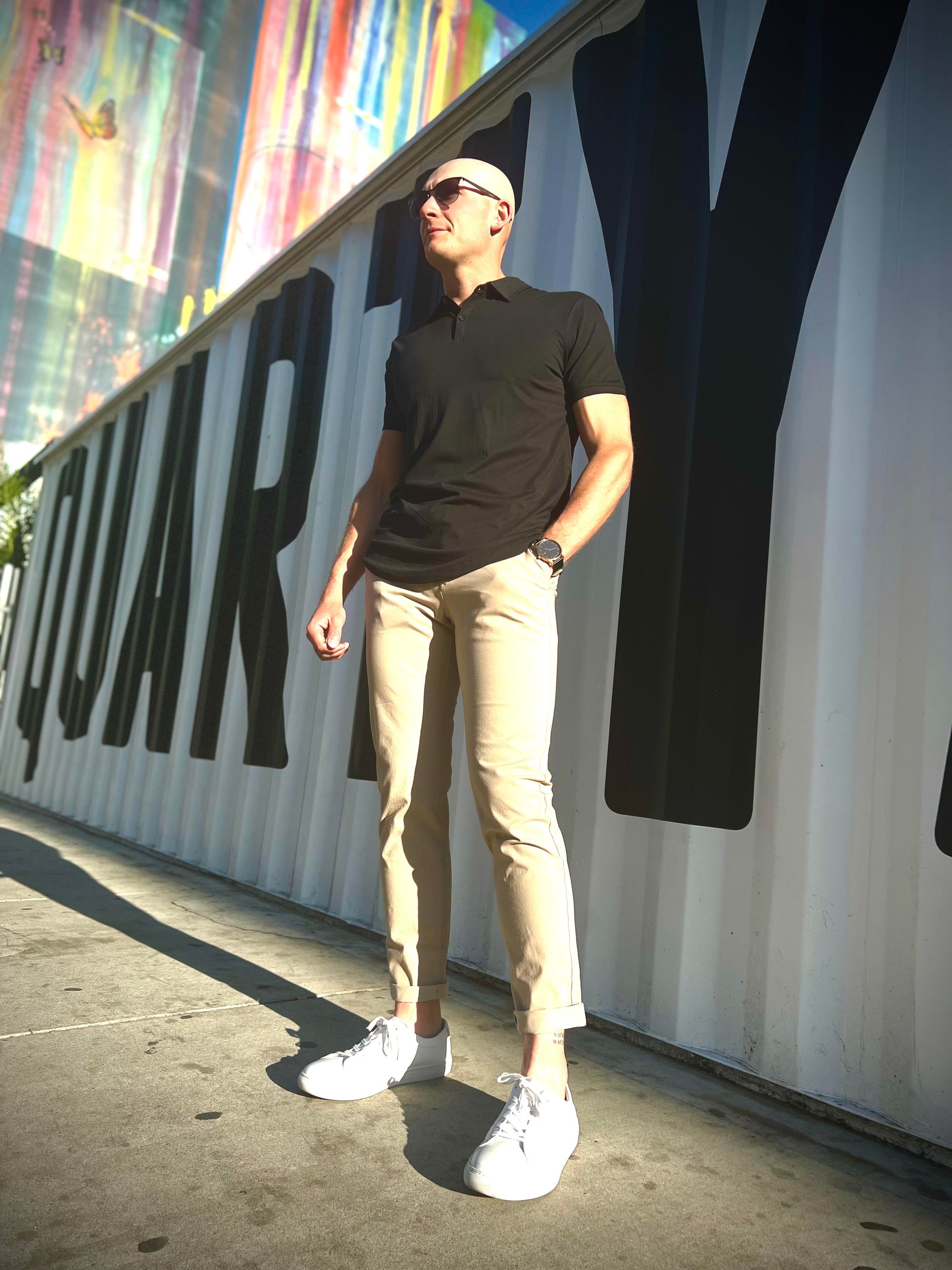 This look should be familiar to anyone who has read my article about building a capsule starter wardrobe from scratch. Here is a classic black polo shirt with some timeless khaki chinos and white sneakers. Simple, timeless, and classic.
OUTFITS #3 & #4: Sweater Weather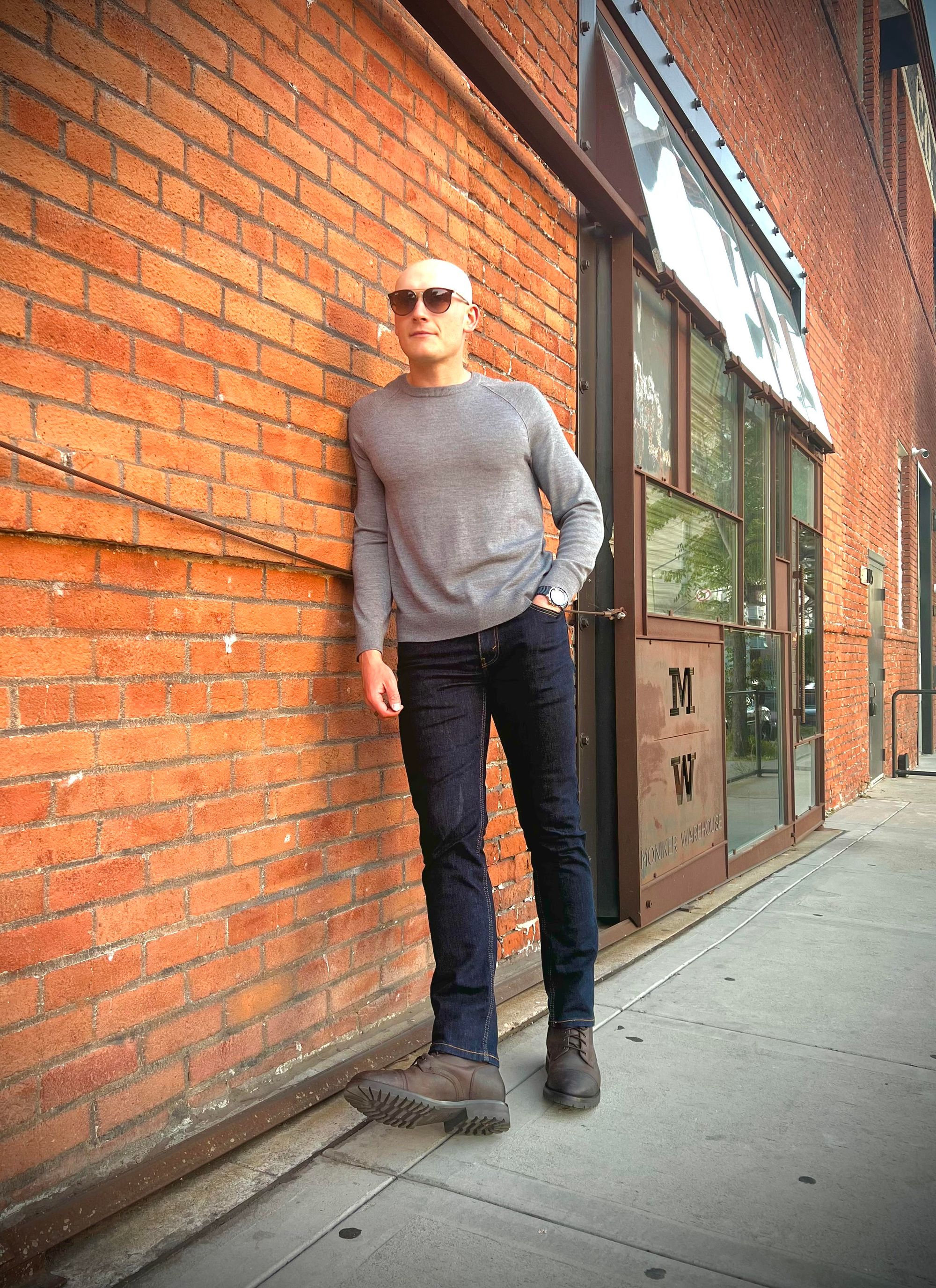 Any charcoal or gray will pair well with every type of neutral piece you can think of. It just works. These looks are classic and great for Fall and Spring (boots for the Fall and sneakers for the Spring). Dark indigo denim jeans and a gray crewneck sweater are arguably as timeless as it gets, so I recommend prioritizing the fit of these simpler pieces and focusing on quality because this can be the difference maker in pulling off the overall ensemble.
OUTFITS #5 & #6: Analogous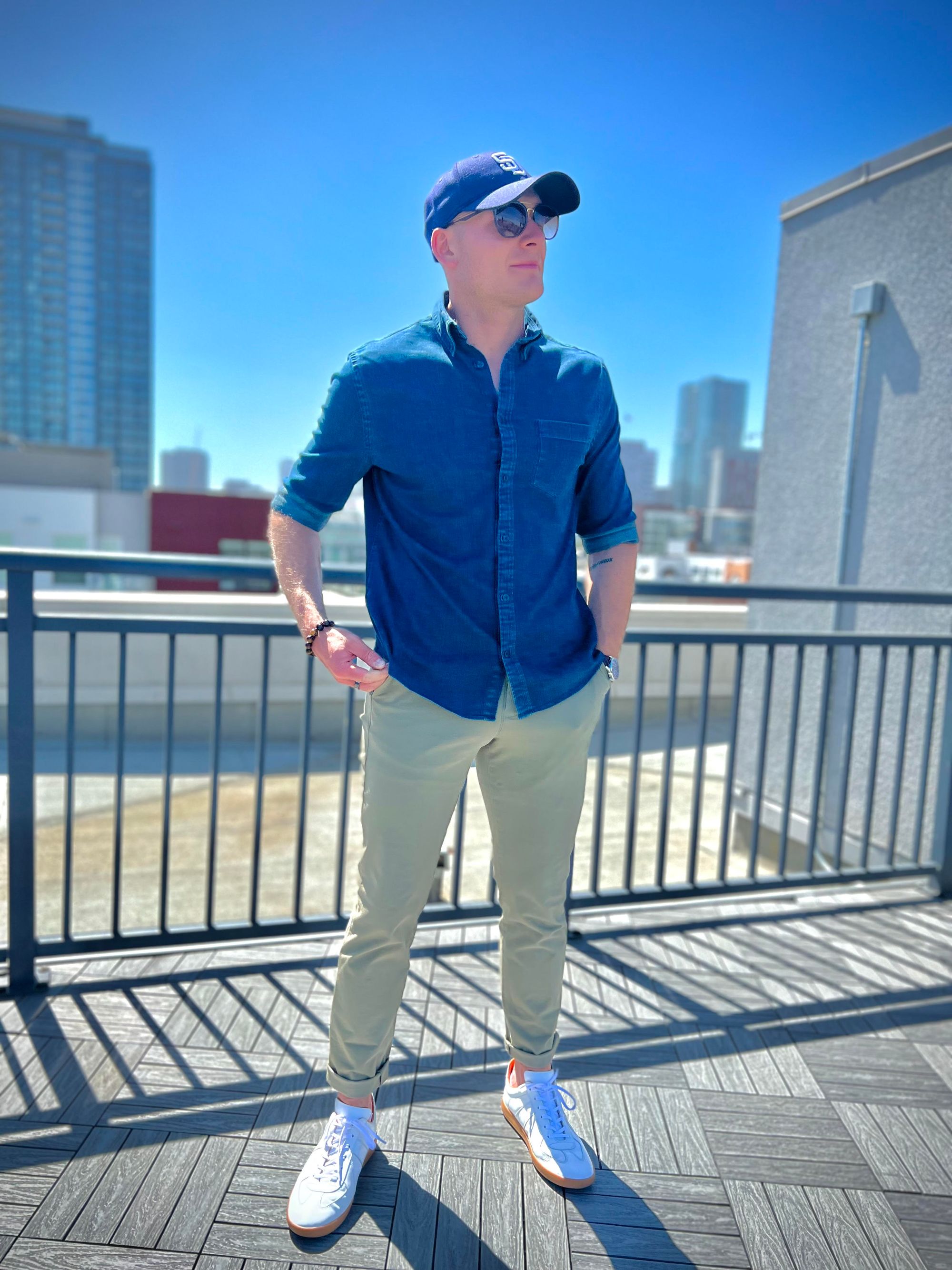 I love blue and green. These are analogous colors, meaning they sit next to each other on the color wheel. Typically these combinations can be lower-contrast, which makes them perfect for balder (and even shorter) men. Here, I have the same olive green chinos with blue shirts. The button-down denim top adds texture and intrigue, which serves the casual nature of the outfit very well.
The second outfit with the darker blue henley is intelligent and classic. The addition of the suede chukka boots adds extra flair as they are also in a darker olive color. I find this particular color, especially in suede material, to be the most versatile color for boots due to the inherently earthy qualities of the color.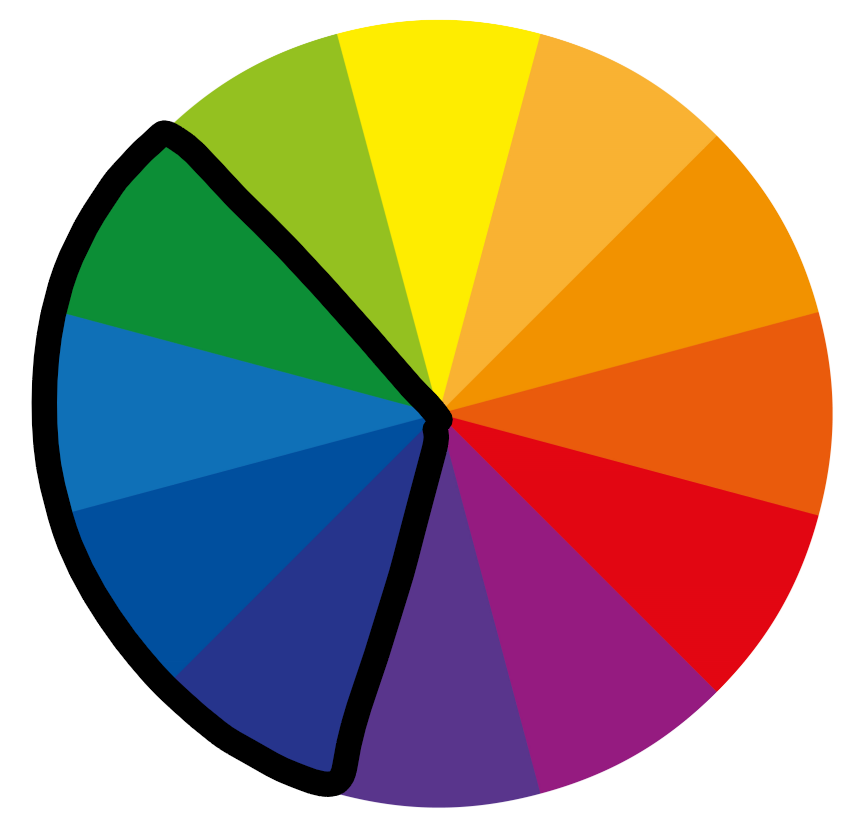 OUTFITS #7 & #8: Of Blue & Gray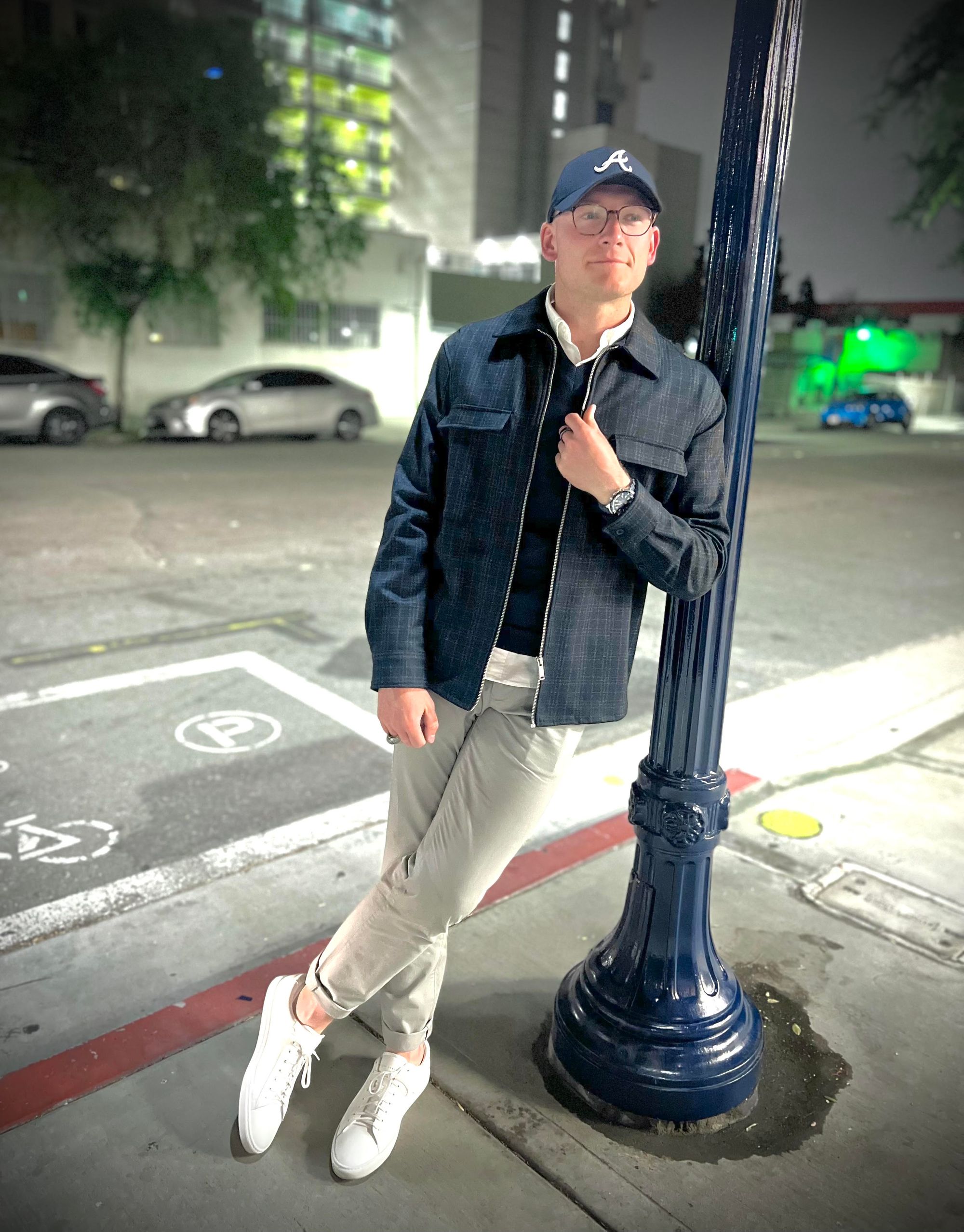 Darker blues and grays are great for pairing. Both of these looks are casual, with the first being a bit more dressy, given the v-neck sweater and white OCBD. The key takeaway here is that gray and blue go together like peanut butter and jelly, and both white and black can be utilized to fill in any gaps left in the outfits.
So next time you're out shopping, uncertain which color you should purchase that jacket you want so badly, so long as the fit isn't neglected, you can seldom go wrong with blue, black, or gray.
OUTFITS #9, 10, 11, 12, 13, & 14: Denim for Days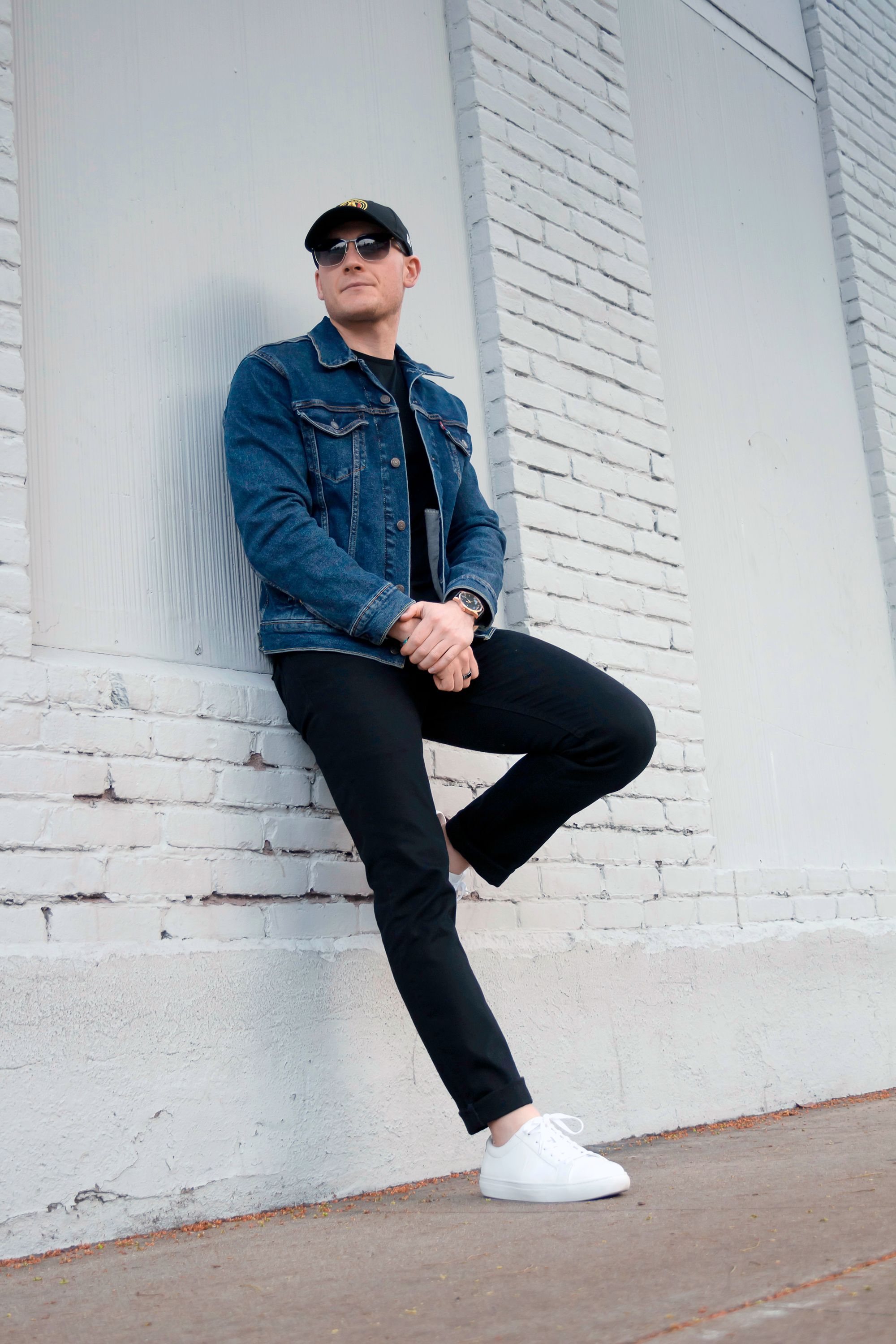 I think you get the idea: denim trucker jackets can be worn in many ways, and the options are nearly limitless when paired with other neutral colors. Gray, black, brown, olive, white, you name it.
What makes a denim trucker jacket in a deeper blue exceptionally versatile is the texture of the denim. There are often small notes of white in the denim due to the weave (such as the one I am wearing). It might not seem like much, but that extra detailing lends it its versatility because white is a blank slate in terms of color (despite not technically being a color), but you get the idea.
OUTFIT #15: Cozy Shacket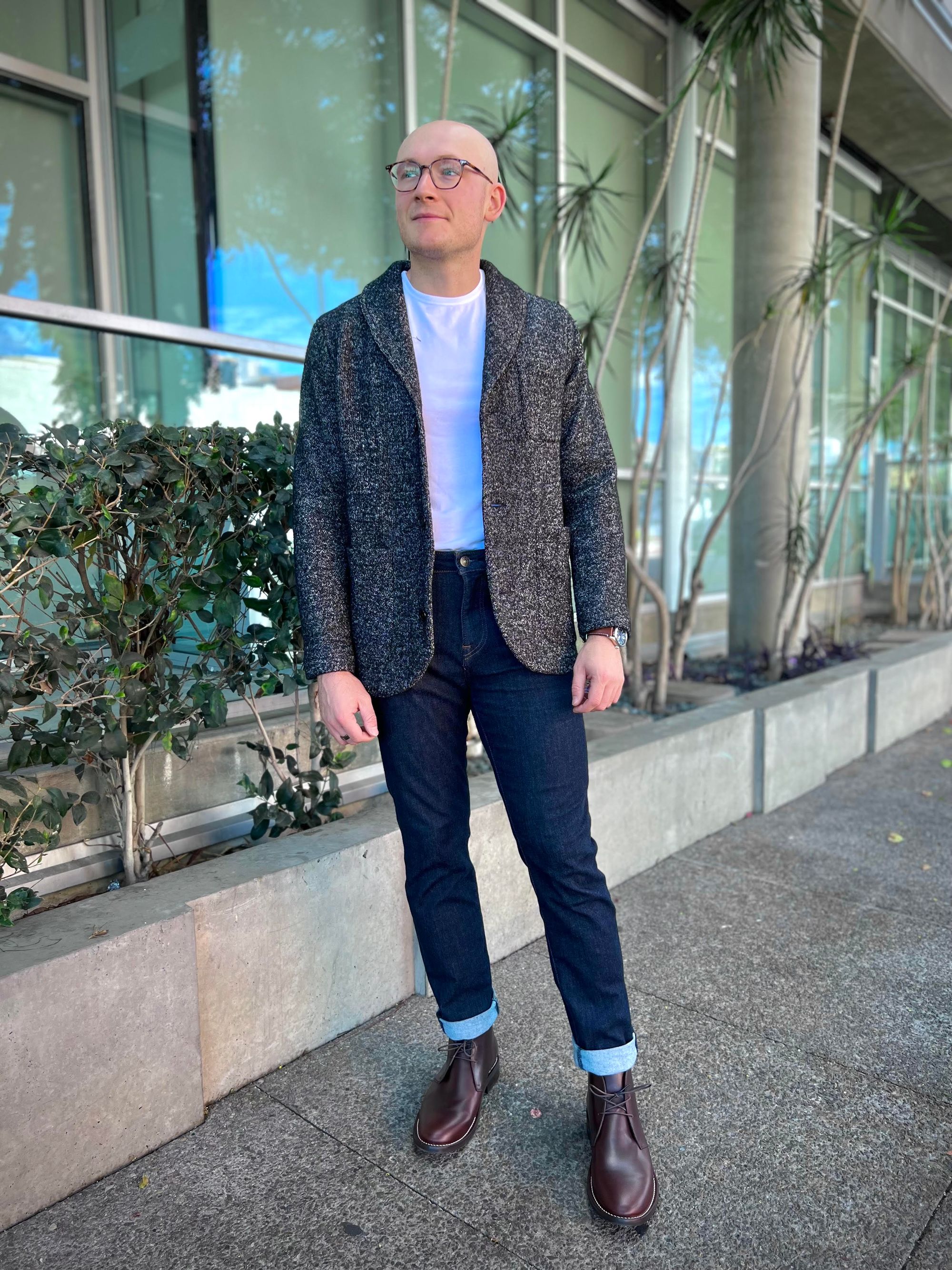 There's not much to say with this one other than that charcoal is equally as versatile as white in most cases. Like the previous denim trucker jacket, the fabric lends its versatility to this charcoal shirt jacket (a.k.a. shacket). Amidst the black and gray weave is a bit of white, which adds visual intrigue and reduces the stark contrast that the socket would otherwise have if it were solid black or charcoal.
This ensemble is perfect for the autumn months, paired with dark blue, brown, and white.
OUTFITS #16, 17, 18, 19. 20, & 21: Earth Tones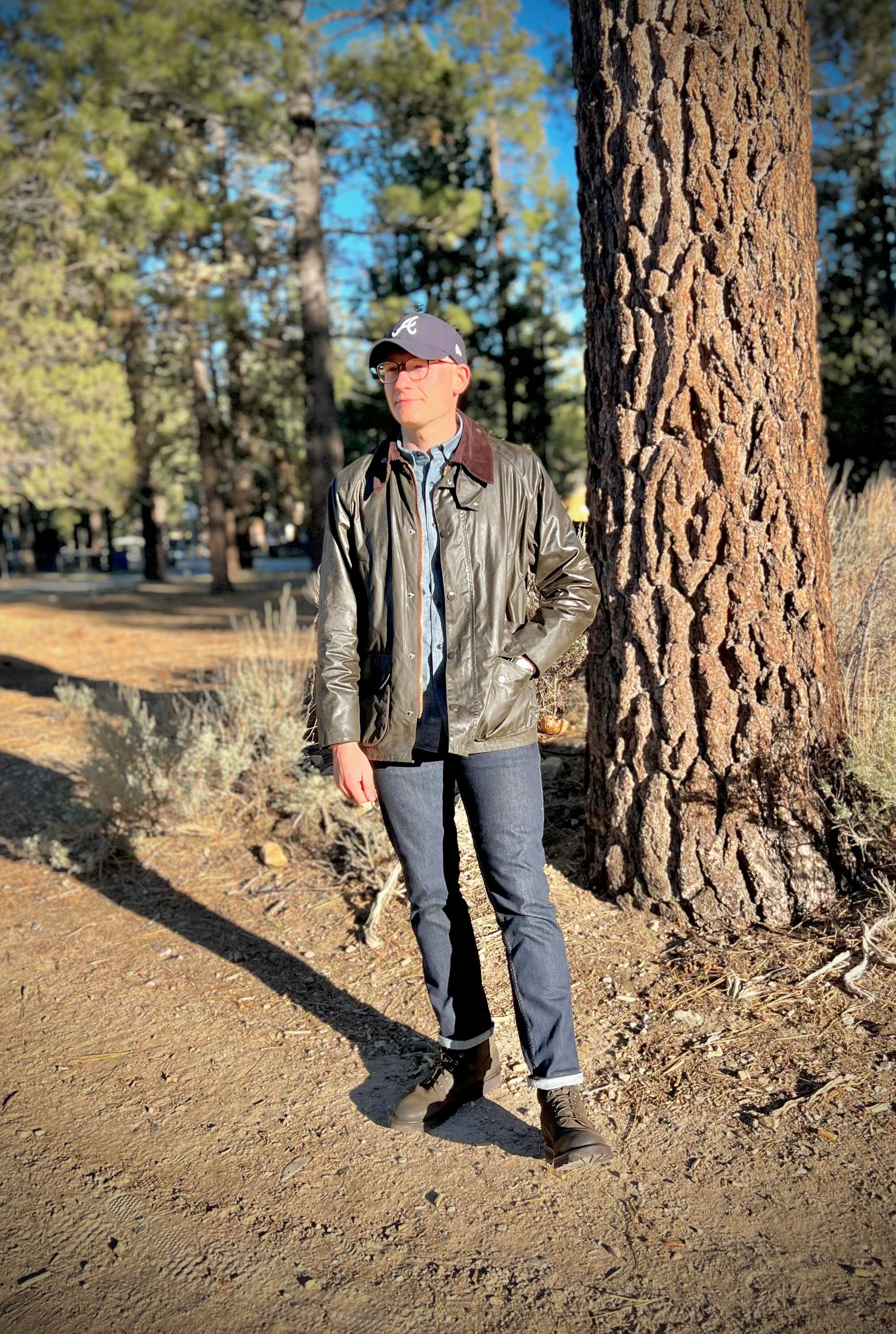 Earth tones are your classic neutral colors. Of note, beige, olive, and rich tobacco browns are standouts due to the level of sophistication they often bring, elevating most looks. Again, gray, white, black, and charcoal can quickly fill in the gaps when opting for fully neutral-colored outfits for most occasions, whether combined as layers or stand-alone pieces.
OUTFITS #22 & #23: Camel & Black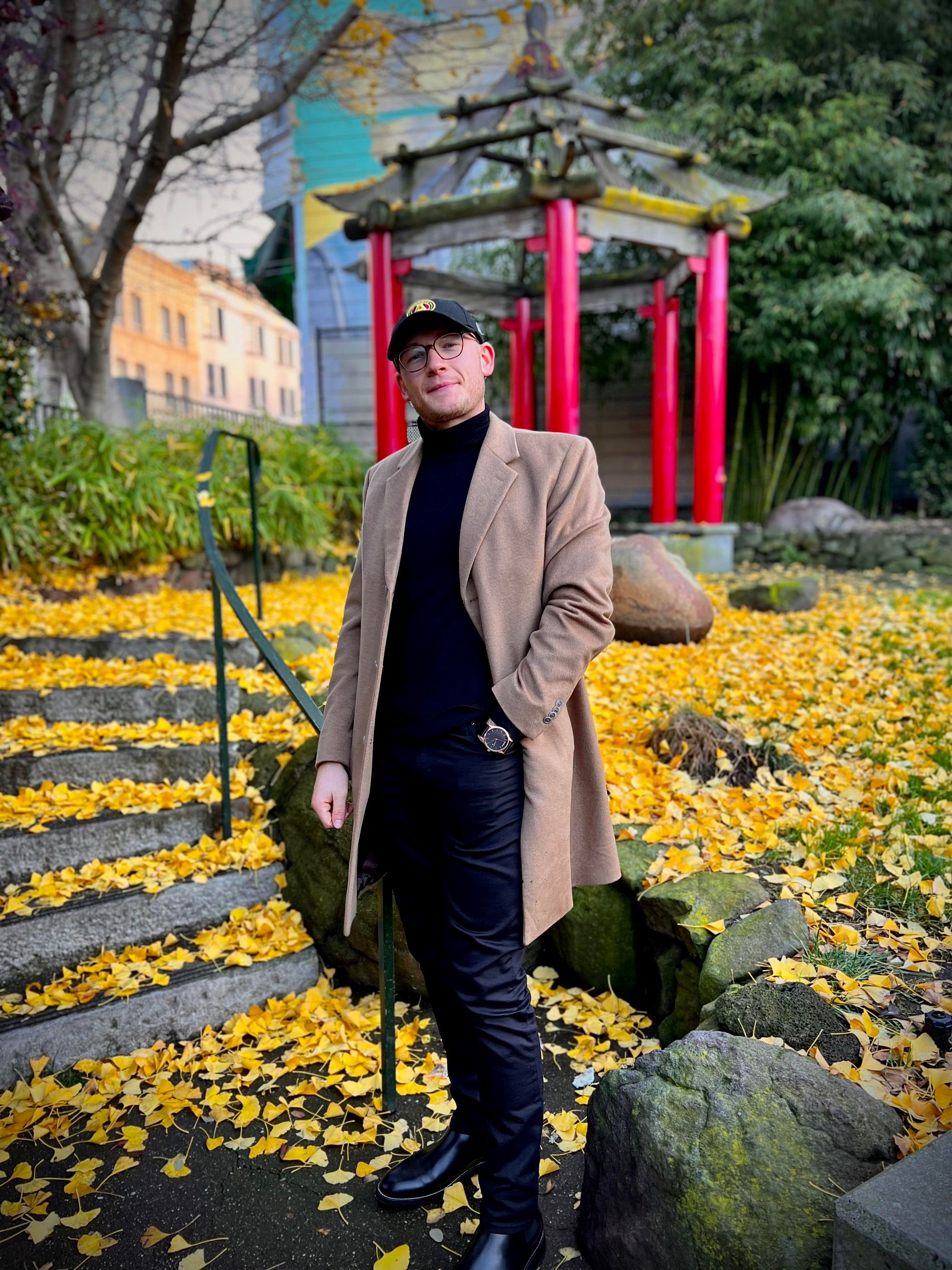 Camel and black are timeless and elegant ways to keep things simple and simultaneously outshine most others around you. So long as you're dressing for the occasion and not looking out of place, this is a two-color combination that you can always rely on. Remember to invest in quality pieces and mind the fit always.
OUTFIT #24: Black & Gray (with a Dash of Olive)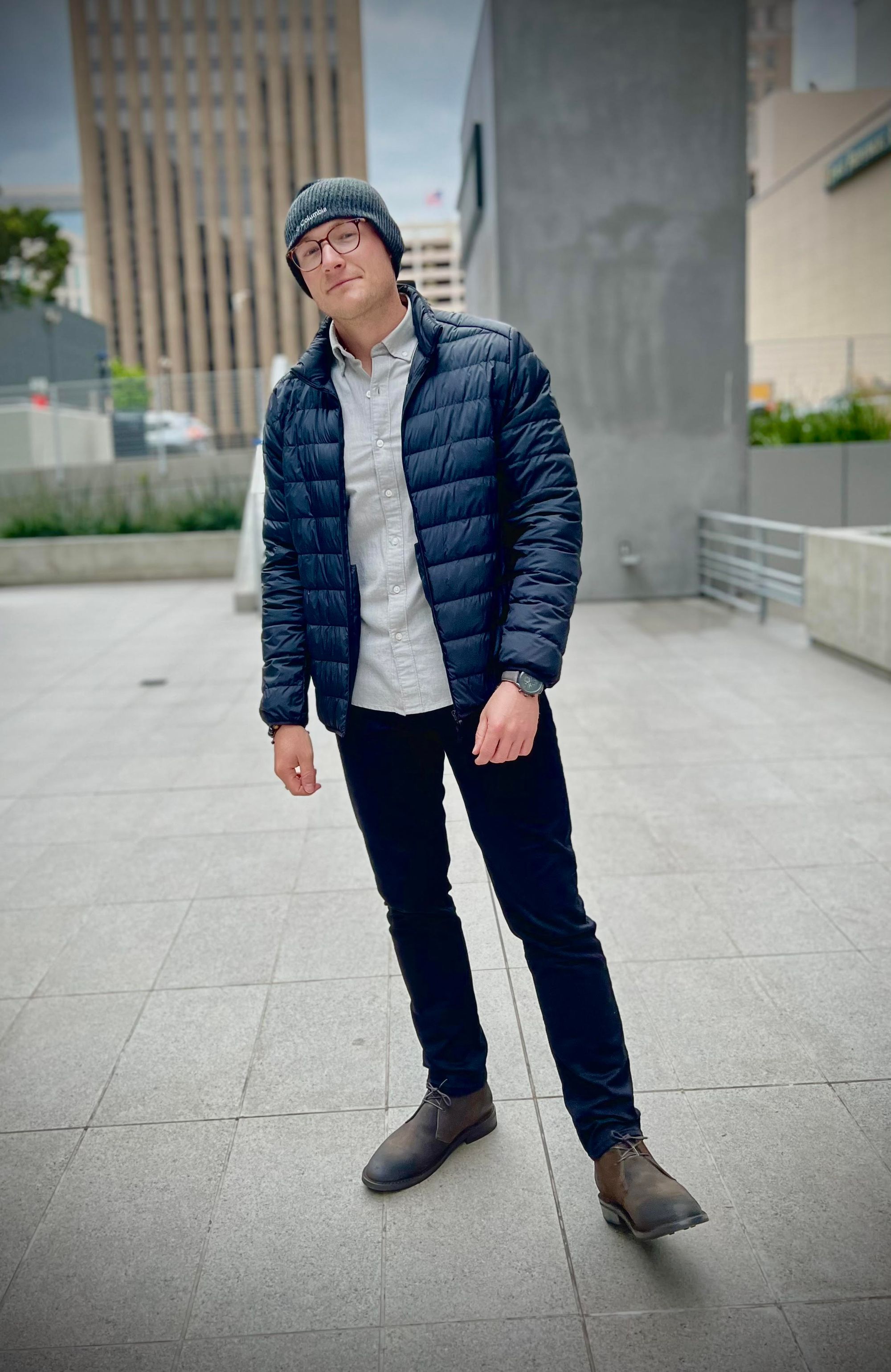 Here is my next plug for dark olive suede boots. Again, I think these are the most versatile boot color you can own and even replace brown and black boots in most cases. With this look, I have a black down "puffer" jacket, a gray oxford cloth button-down (OCBD) shirt, black chinos, and a charcoal knit watch cap; nothing to write home about, but the olive suede chukkas are a subtle and sophisticated way to bring some intrigue to this otherwise simple look.
OUTFIT #25 & #26: Business Casuals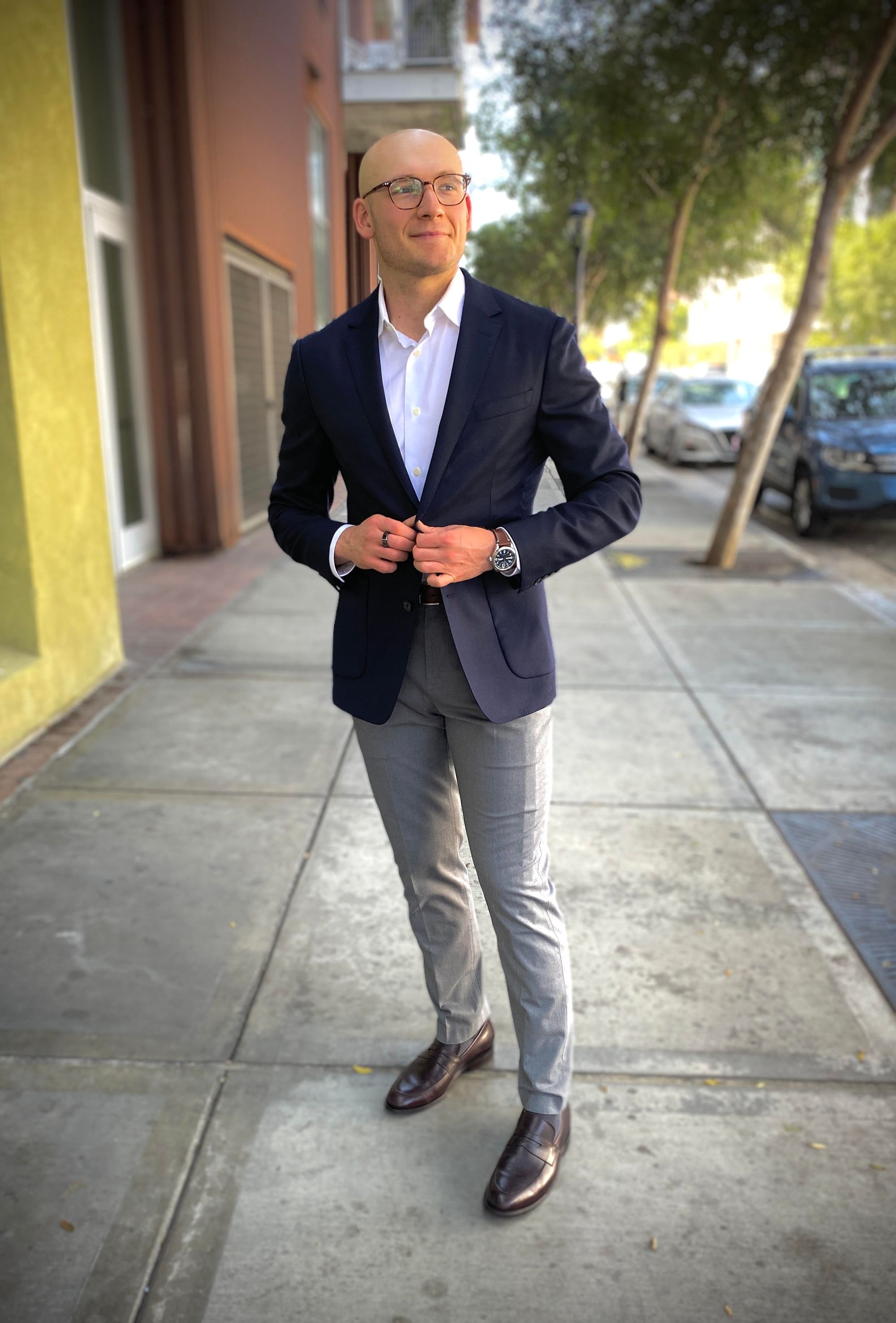 When it comes to business casual, don't overthink it. The same rules apply: brown, gray, dark blues, charcoals, black, and white all mix well together. Prioritize fit, fabrics, and quality; the rest will fall into place as long as you stick to a neutral-colored palette.
KEEP THINGS SIMPLE
Good style lasts forever and should only ever enhance your life for the better, NOT cause you undue stress. Investing in a neutral-colored wardrobe enables us to better build our closets with options, not just individual outfits.
Whether you're just looking to get by as a minimalist or becoming a men's style enthusiast, hopefully, you can better see why sticking to neutrals for your foundational pieces is worth your time and hard-earned money.