Welcome to Gentleman's Flair, the best resource for average guys to look, feel, and live better in a practical, sustainable, and realistic manner. It's such a pleasure to have you!
I'm Chandler, and I started this initiative because I wanted to inspire men from all walks of life to start taking their appearance seriously and show them that no matter where you come from or what your circumstances are, you can build confidence and learn to become the man you know yourself to be.
For more information about the blog and its purpose, visit here.
So now that you've expressed some interest in my creation, allow me to explain how to get the most out of this blog.
STEP #1: SUBSCRIBE TO THE BLOG AND DOWNLOAD A FREE E-BOOK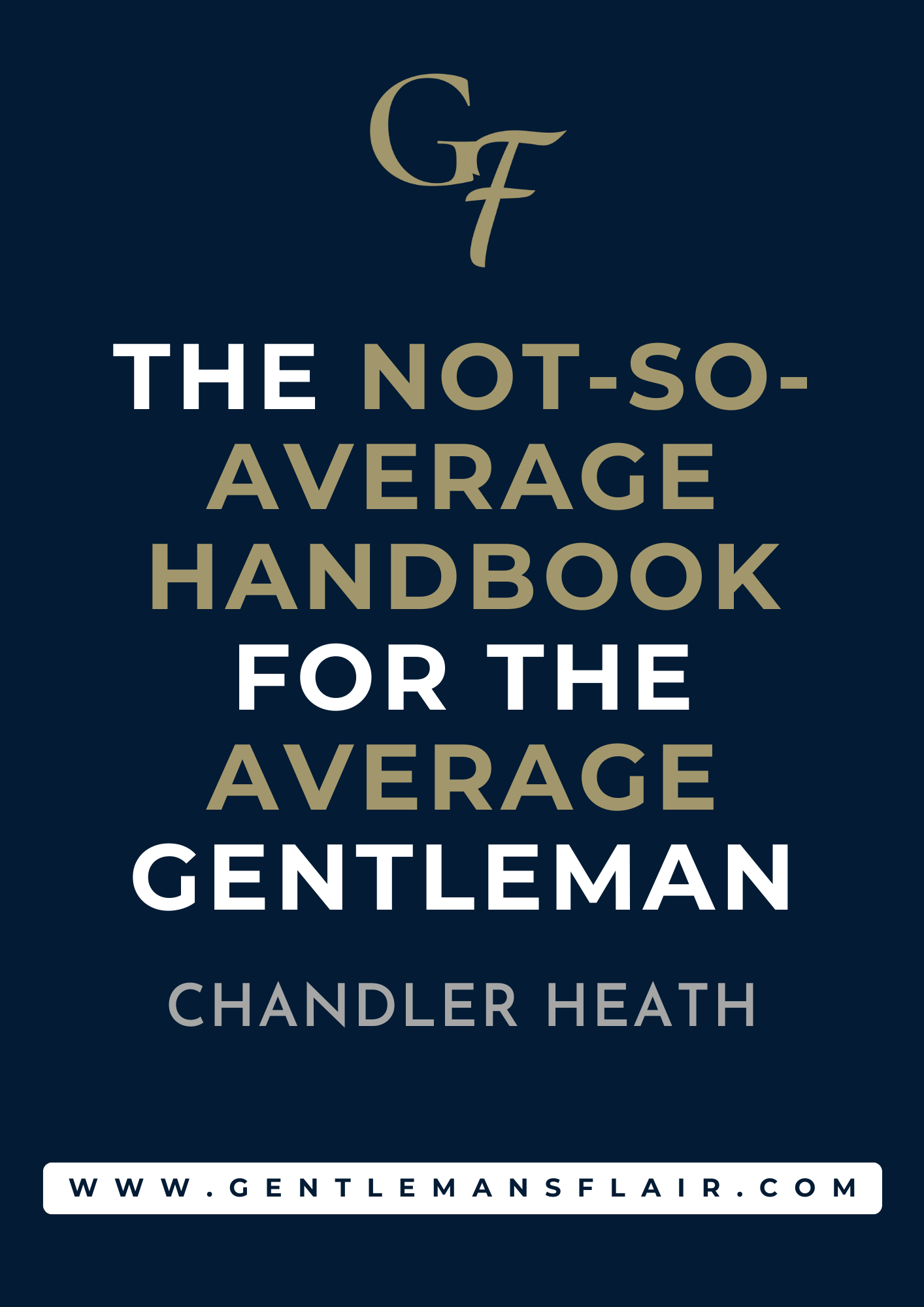 SUBSCRIBE to the blog by clicking the blue icon at the bottom-right of this page. Doing so will keep you updated with future blog posts by delivering them straight to your email.
As a token of goodwill, below is a link to download a FREE e-book that serves as a guide to help kickstart your efforts in finding success concerning the six rules I described in the article from STEP #1.
Your subscription to the blog is very important to me, and you deserve a comprehensive guide to help you start on the right track. This handbook is over 100 pages and was designed for you to keep and use as a foundation of knowledge that I will continue to build upon in future posts and videos.
STEP #2: READ THESE ARTICLES FIRST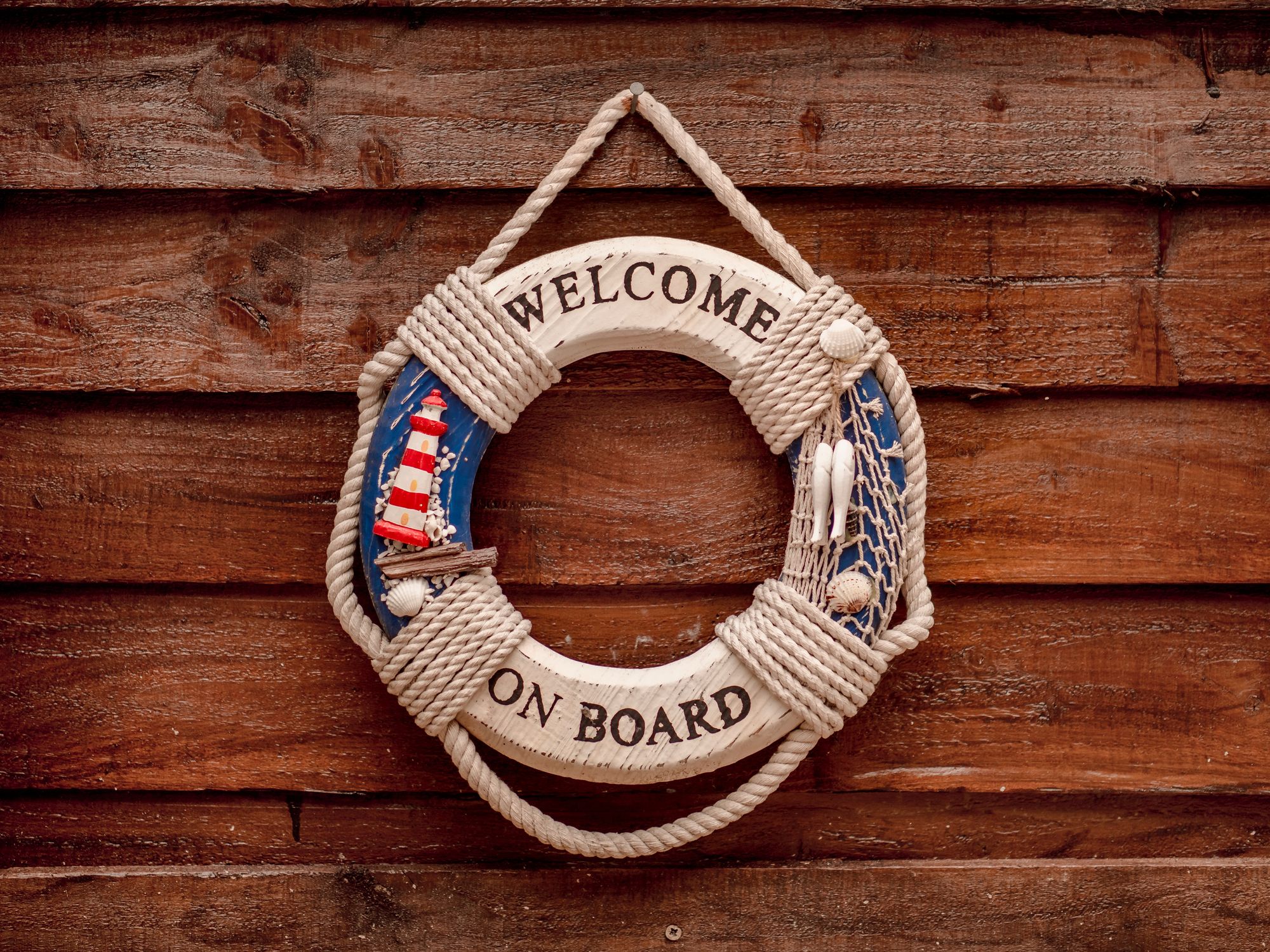 Self-care is the backbone of what we're all about here. To learn about why I think self-care is so critical, see this article here.
Style should enhance your life and never cause you undue stress. But to learn how to add more flair to your lifestyle, there are some ground rules that I believe all men should follow; read through my six rules for style here. This serves as an excellent primer to get you into the mindset of what we're all about on this site.
STEP #3: CHECK OUT THE STYLE ARCHIVE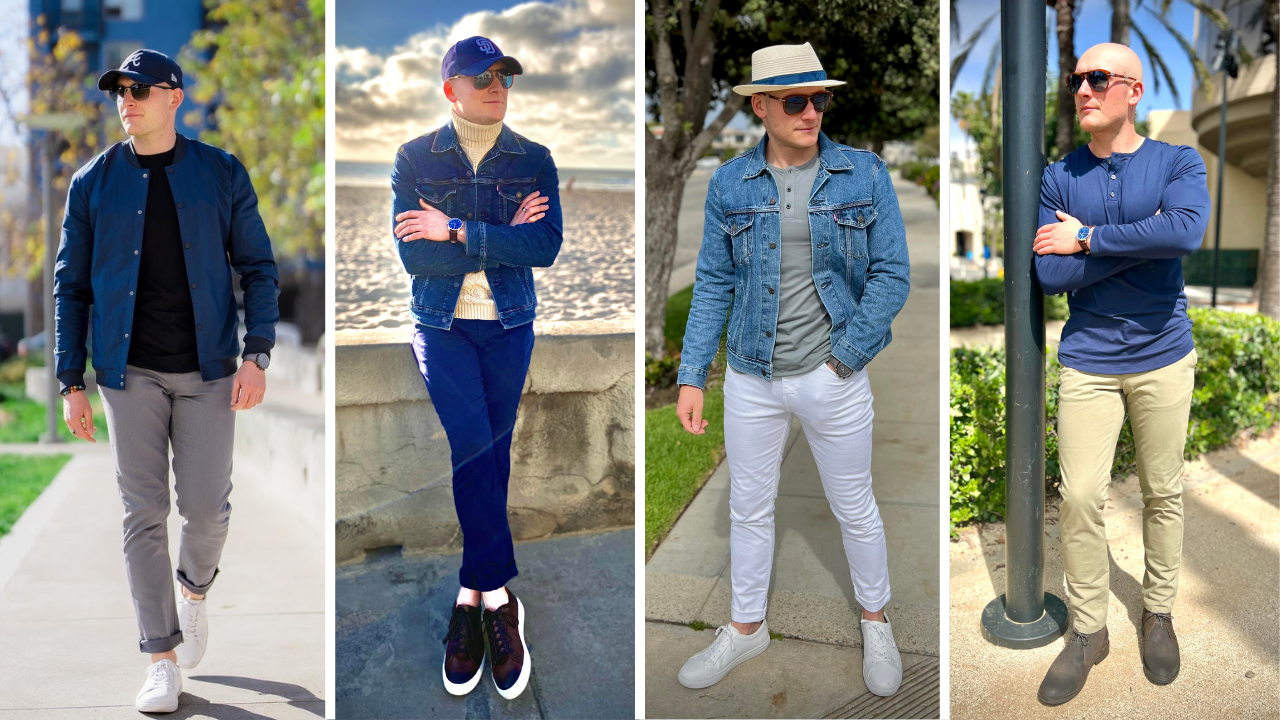 In my Style Archive, you will find a growing collection of outfit ideas that I personally showcase. I'll share exactly what I'm wearing and have also researched to identify more budget-friendly options for your consideration; so if I was willing to pay a premium price for a particular clothing article, but you want to opt for something similar for a price that better suits you, then I have you covered, and the links to those more affordable options have been included.
STEP #4: EXPLORE MY WORKOUT VIDEOS & PLAYLISTS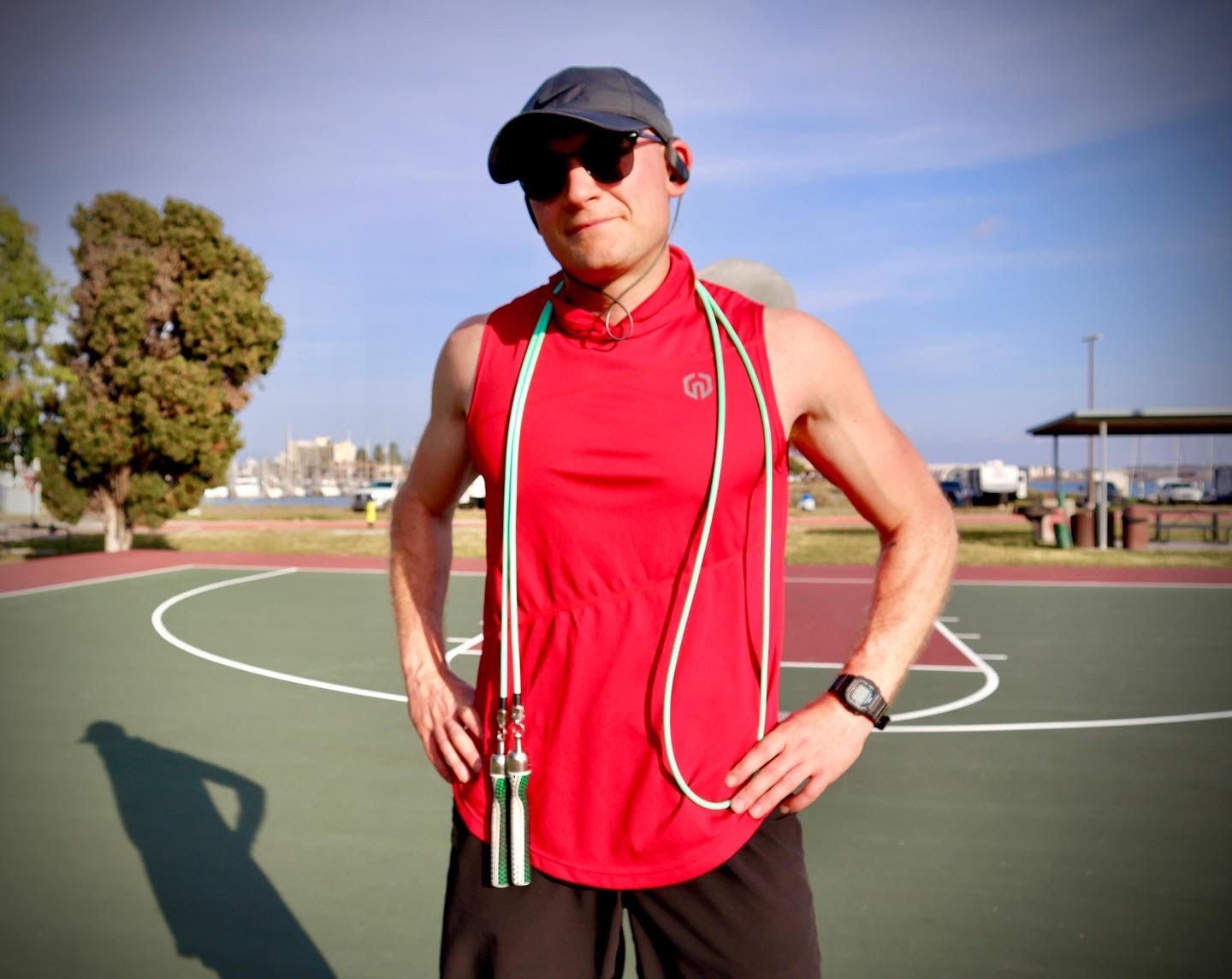 For an in-depth explanation of the purpose of my workout videos and playlists and the variety they offer, read this article.
Look at my growing archive of workouts across three unique video playlists and see if you're interested in what I'm offering as a minimalistic fitness alternative. Suppose it's not for you, no worries.
STEP #5: JOIN THE GENTLEMAN'S FLAIR PRIVATE FACEBOOK GROUP AND FOLLOW US ON TWITTER AND PINTEREST.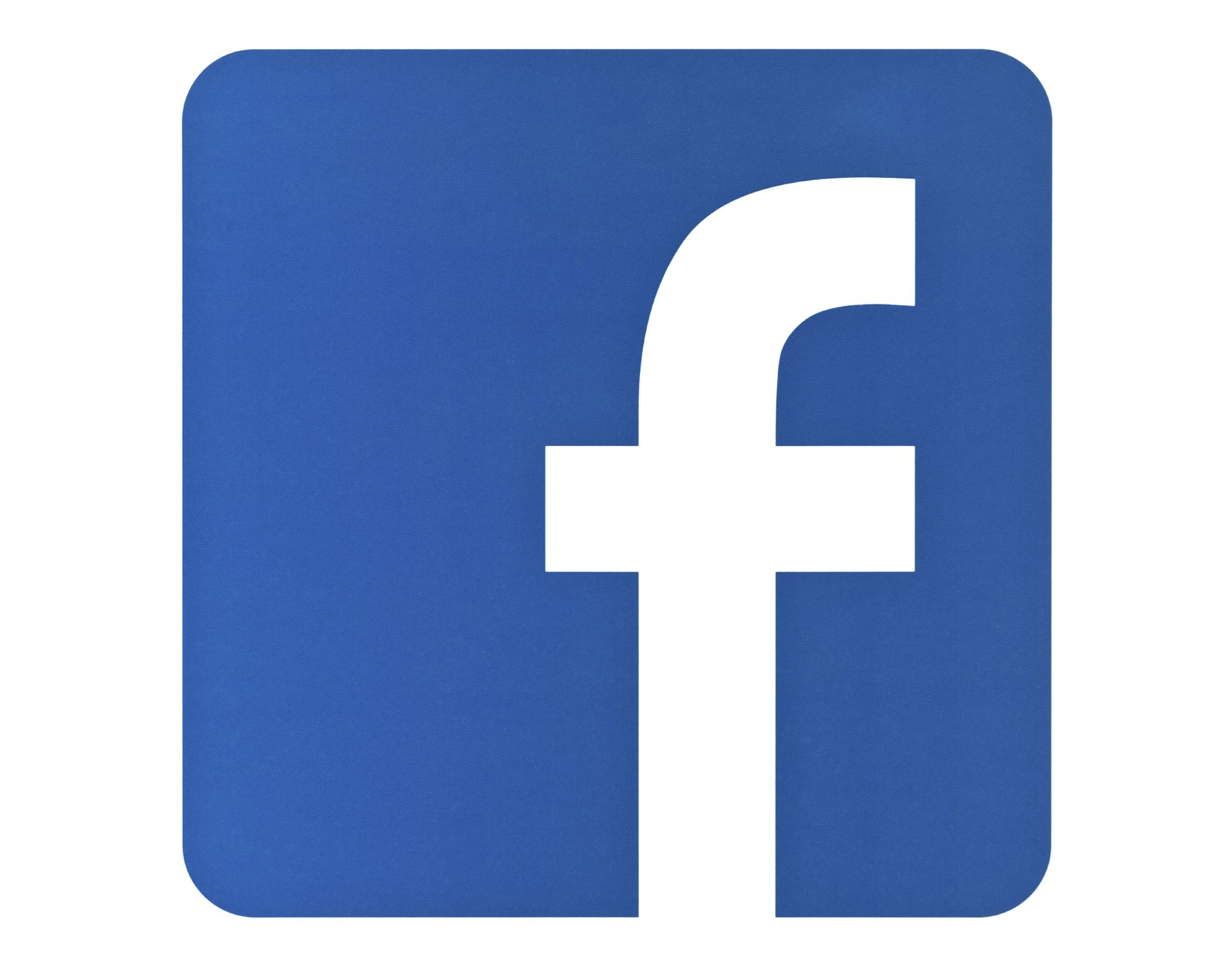 By becoming a member of this group, you'll have access to numerous men from all walks of life who can engage with one another in meaningful and constructive conversation. I'll also post my newest articles from my blog that I feel are worth broadcasting on the page.
When you apply to the group, you'll need to be approved by me, but I'll be sure to do so as quickly as possible so that you can get the most out of the page!
Stay up to date with the latest articles and workouts by following on Twitter @GentsFlair and Pinterest!
STEP #6: SUBSCRIBE TO THE YOUTUBE CHANNEL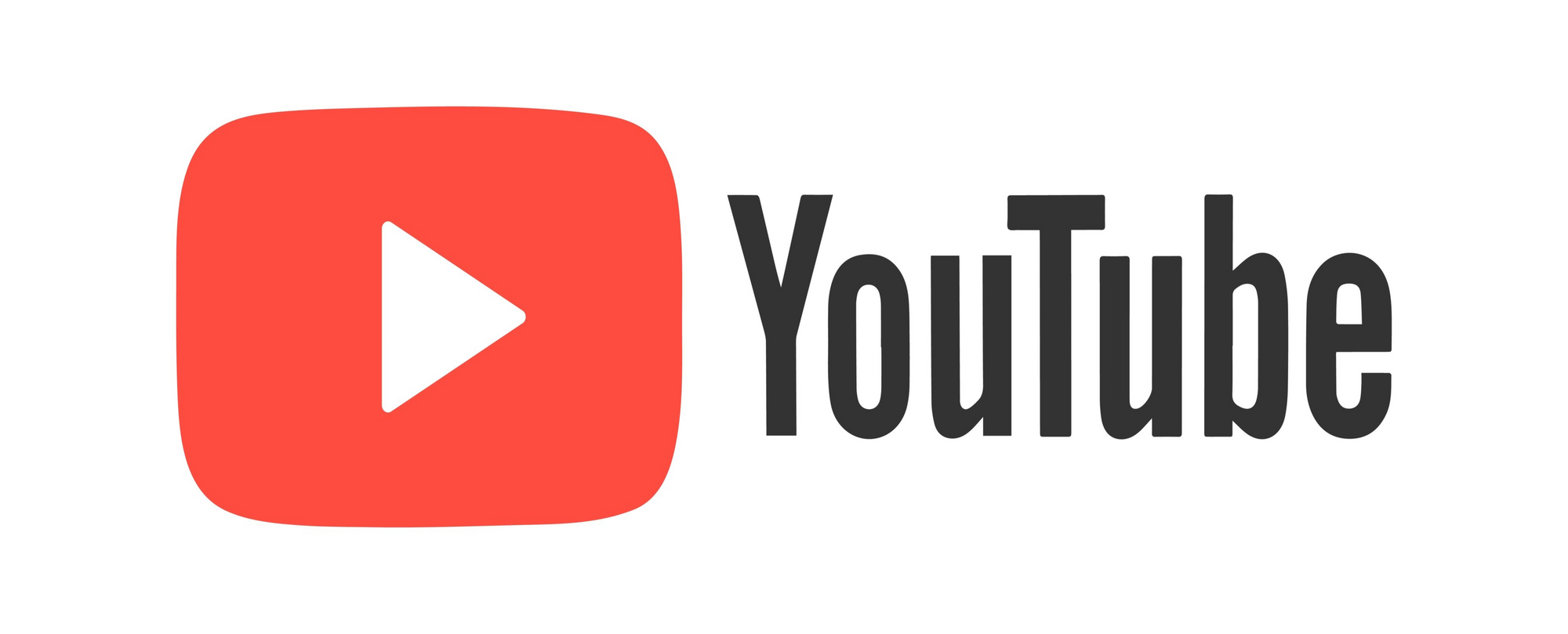 Yes, a YouTube channel serves as the repository for my workout videos and additional content for style, grooming, and dating. The same kind of "flair" is offered on the blog, with a different flavor.
If you made it this far, then I thank you. Hopefully, what we offer here is inspiring and valuable to your everyday life. You deserve to look, feel, and live your best life, but you also have to be willing to work for it... we all do. So let's stay inspired together!
Best,
Chan