Everyone has their personal fitness goals; I talk about how to initiate a routine for fitness and nutrition in a separate article (click here to read), and I stand by those words. But if I were to describe my fitness goals personally, they would be summed up in one word: "balance."
When it comes to working out, it's a chance for me to escape the present world and focus on myself. I believe that self-care should be a priority for men (everyone, honestly). Ever since I moved out of my parent's house following High School, I've gotten busier and busier; from attending a military college and all of the extracurricular activities which are commensurate with that experience to active duty service in the U.S. Navy as an officer, I've constantly remained on my toes. So it can be challenging to find time for myself, let alone work out.
These experiences have forced me to realize that if I want to maintain a lean and athletic physique year-round, I have to build a fitness regimen that effectively integrates with my busy lifestyle; therefore, I value efficiency and intensity. That is why I have spent the last seven years of my adult life finely tuning my approach to fitness.
I have never owned a gym membership in my adult life, and I don't care to be in a gym full of people regularly, and I'll be honest; I would instead save money and spend it on other things (or invest it for the future). As an active duty military member, I'm often at my workplace (in my case, a ship). Many of you reading this might be in a similar position in life; you're in and out of the office constantly, and what little time you happen to have for yourself, you spend with your family, significant other, or you're too burnt out to get in your vehicle and drive to the gym (no sarcasm, here).
When I exercise, I want to be done as soon as possible; frequently, I'm so tired from working or standing duty as a part of my military obligations that my pre-workout beverage is the only thing carrying me through a single period of exercise, so I have to hit it hard and hit it fast.
Whether you're in a similar position as I am or you happen to have more time in your schedule, I highly recommend utilizing a jump rope as a focal point in your fitness routine. I will tell you why, but first, let's go back to where my fascination initially came from.
ORIGINS
While attending college, I came across a Harvard study that detailed the most efficient ways to burn calories within a 30-minute time frame and found that jumping rope was among the top activities. I will list the most recent edition of those studies here.
From there, I found a growing community of folks online who had made the same discovery as I had, and it became apparent that they were having lots of fun and having some pretty spectacular results. So I made my first jump rope purchase and never looked back!
WHY YOU SHOULD CONSIDER TRYING IT
Look, I get it. Some folks get a boost of dopamine when they enter their gyms. It's their escape and a place where like-minded people congregate to share their love for the gym-going experience, that is to say, the "clubhouse" for the club. If you're one such person, I would argue that your gym membership is well worth the money. If it means that much to you, you should find a way to own one.
But suppose you're like me, and the simple act of getting your blood pumping or seeing results after putting forth the effort is more important than the social experience. In that case, I am sure that you will find incorporating a jump rope within your routine to be a liberating and exhilarating experience that can potentially change the trajectory of your fitness journey for the better.
Why? Well...
IT'S ACCESSIBLE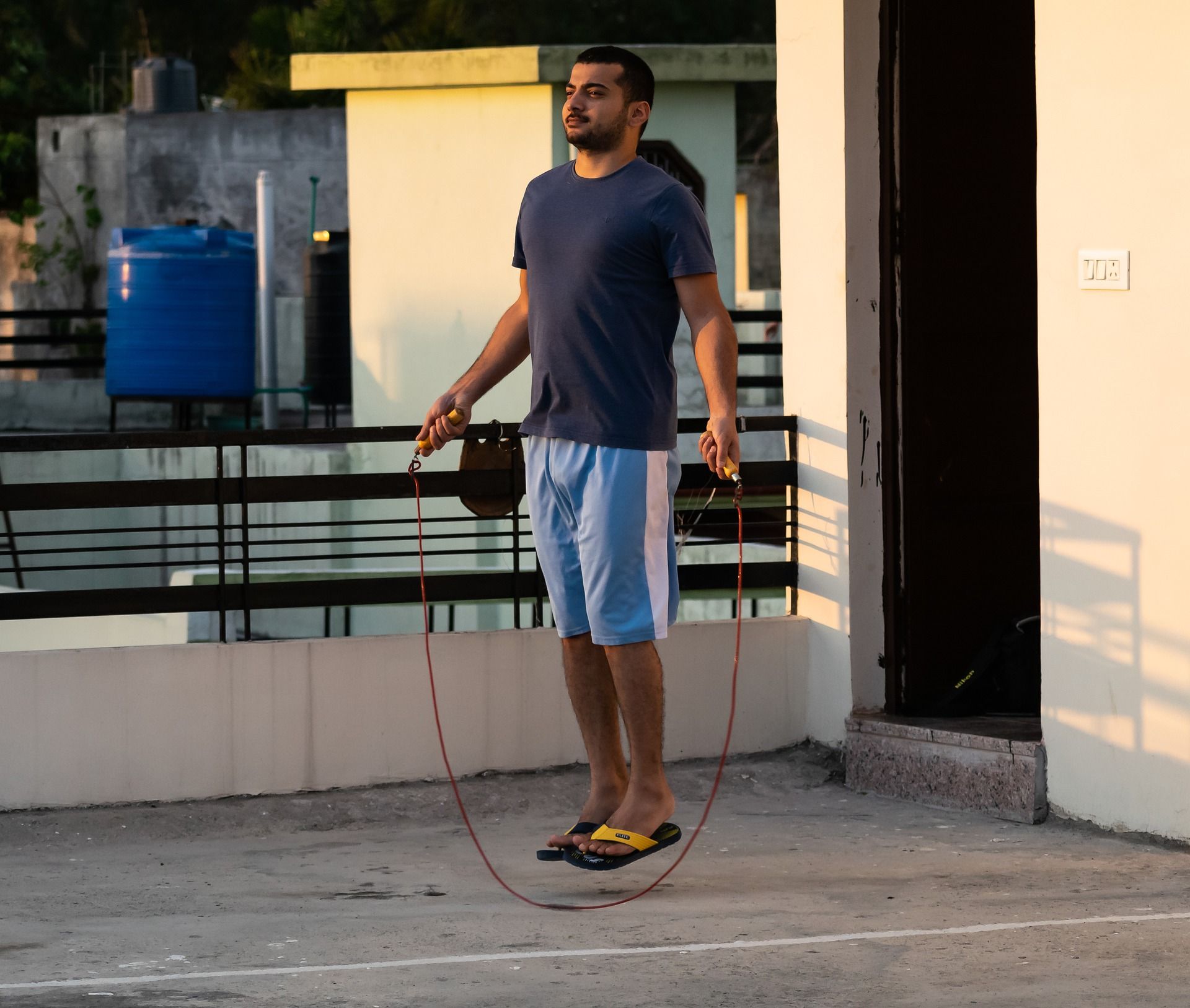 Anyone can jump rope. Depending on your coordination and skill level, you might be good or bad at it, but with practice and perseverance, you'll get better with time. Contrary to what you may believe, jumping rope (when done correctly and with proper form) helps strengthen your bones and joints because it is considered a medium impact exercise; but I'm no scientist, so here's the science to back it up.
IT'S EFFECTIVE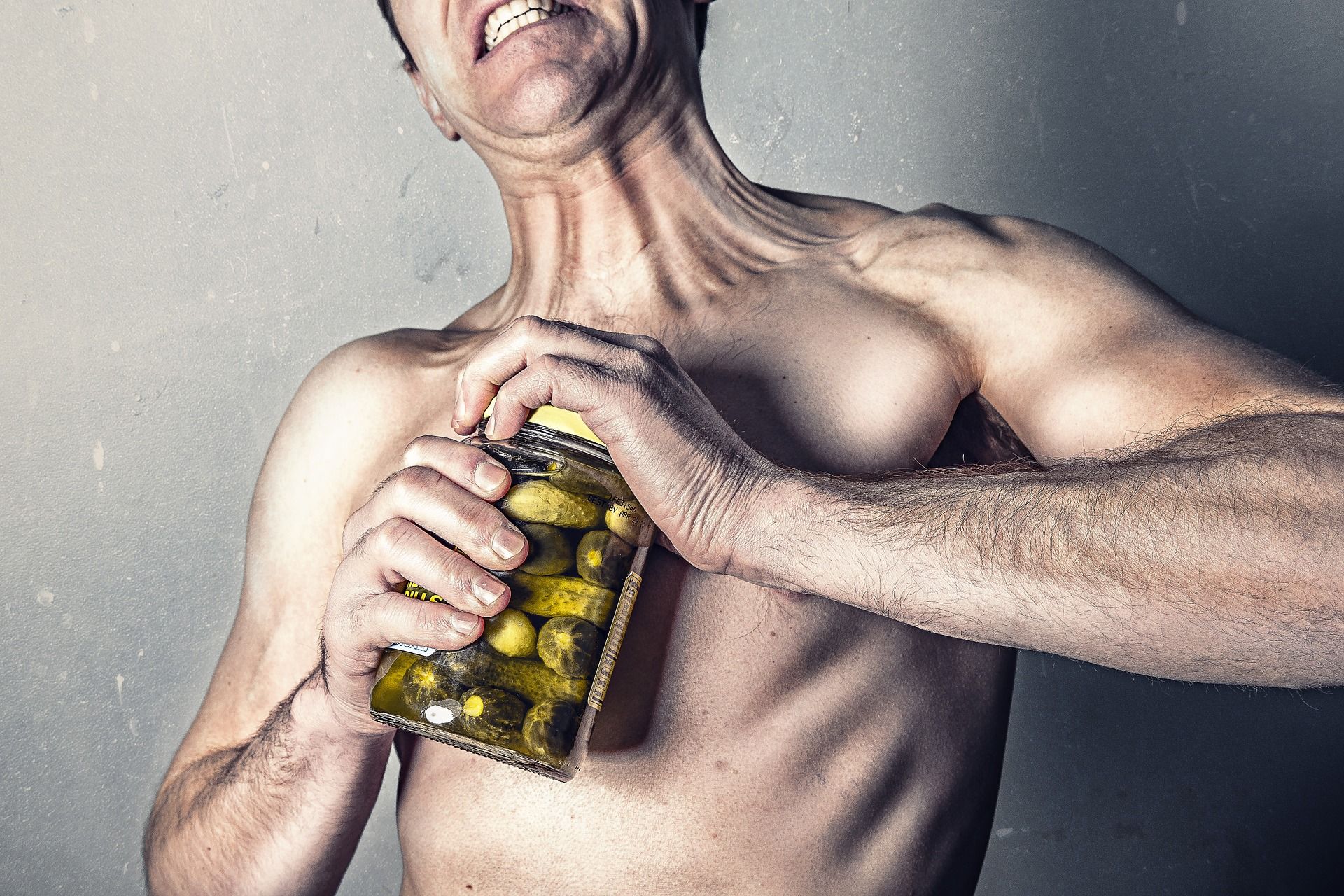 Studies have shown that jumping rope is an excellent means of increasing coordination and balance, and this is why boxers and other athletes incorporate it into their daily training. Suppose you are also an athlete of sorts. In that case, there is a plethora of additional research which substantiates the long-term benefits of jumping rope to improve agility for athletes, particularly those at a younger age.  
IT'S EFFICIENT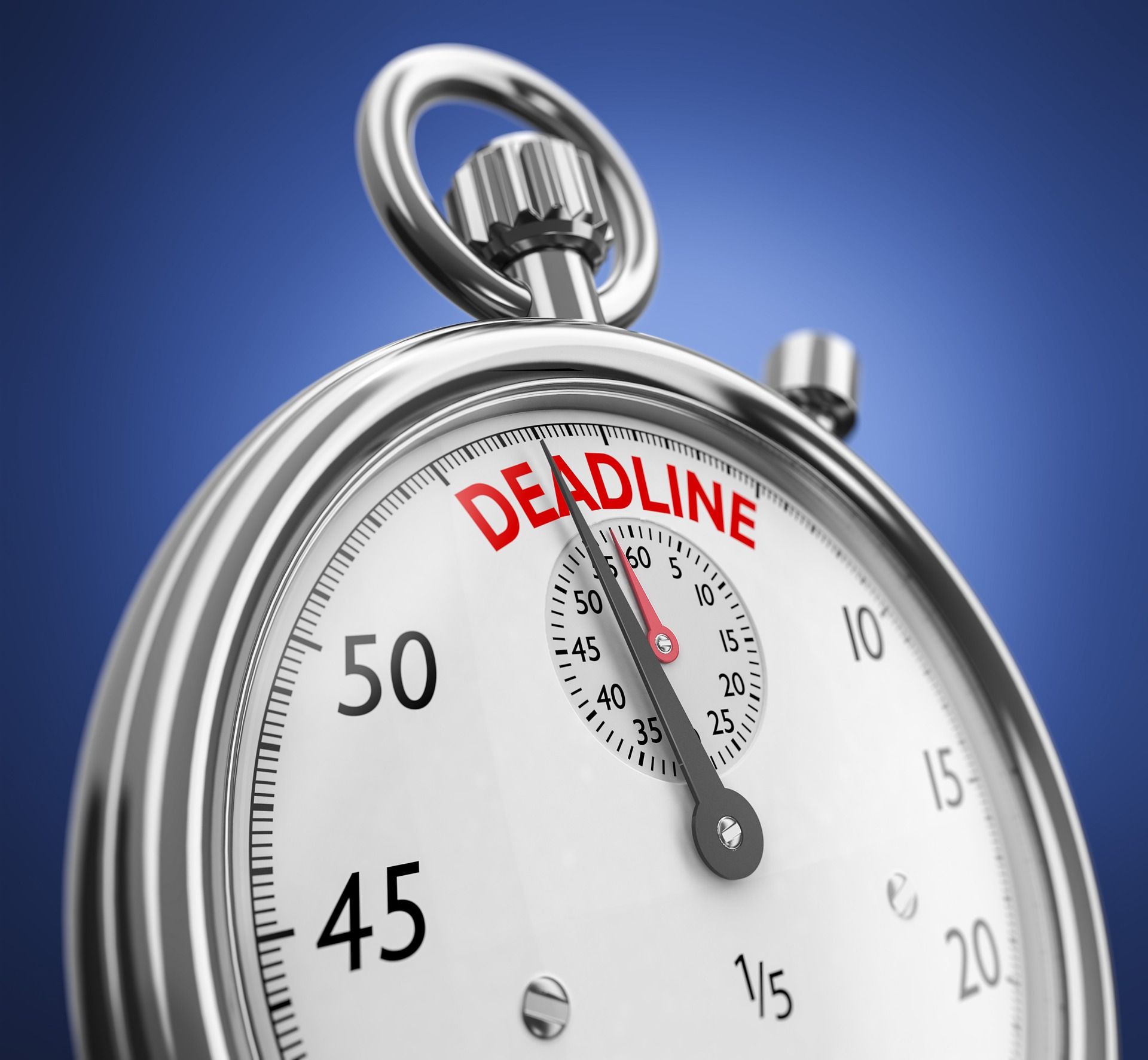 The Harvard study that I mentioned earlier found that jumping rope intensely for 30 minutes ranked among the highest activities yielding the most calories burned within that time frame. If the average person were to jump rope briskly for half an hour, they would burn more calories in that window than if they were jogging.
Jumping rope is more efficient unless you love jogging and would be willing to do it for longer to increase the total number of calories burned.
IT'S PORTABLE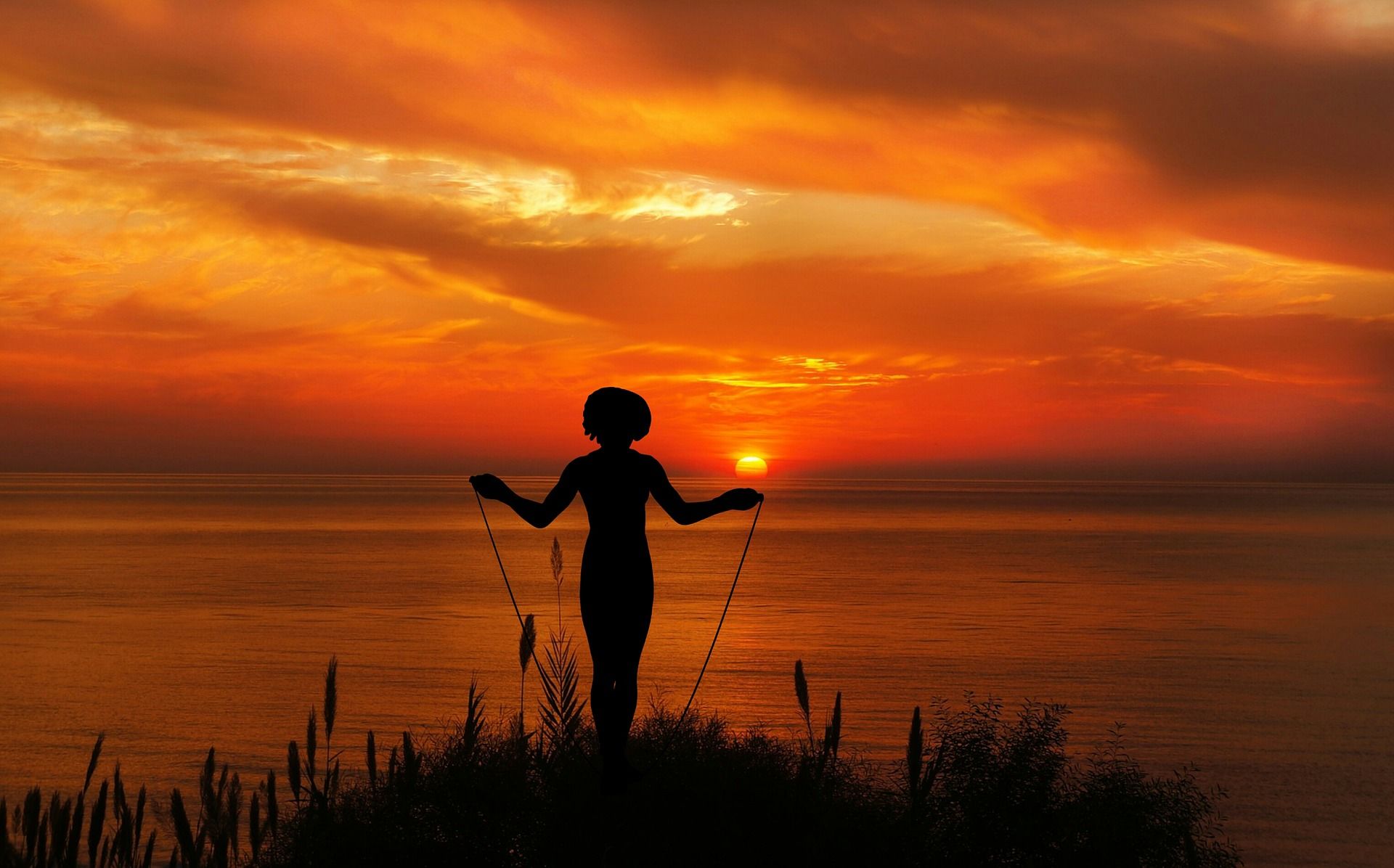 You can take a jump rope anywhere. If you think about it, you can pack it on any of your adventures and know that you have the means to continue with your fitness regimen no matter where you are in the world. Trust me when I tell you that this sense of freedom does wonders to help you to stop making excuses for not exercising and allows you to feel more liberated.
I was deployed for 319 days during the COVID-19 pandemic to the South China Sea, Gulf of Oman, and Arabian Gulf, conducting operations with the Nimitz Strike Group. While that was a difficult time in my life, I have rather fond memories of jumping rope on top of American steel while watching the sunsets upon the high seas.
With a jump rope, the world is your gym.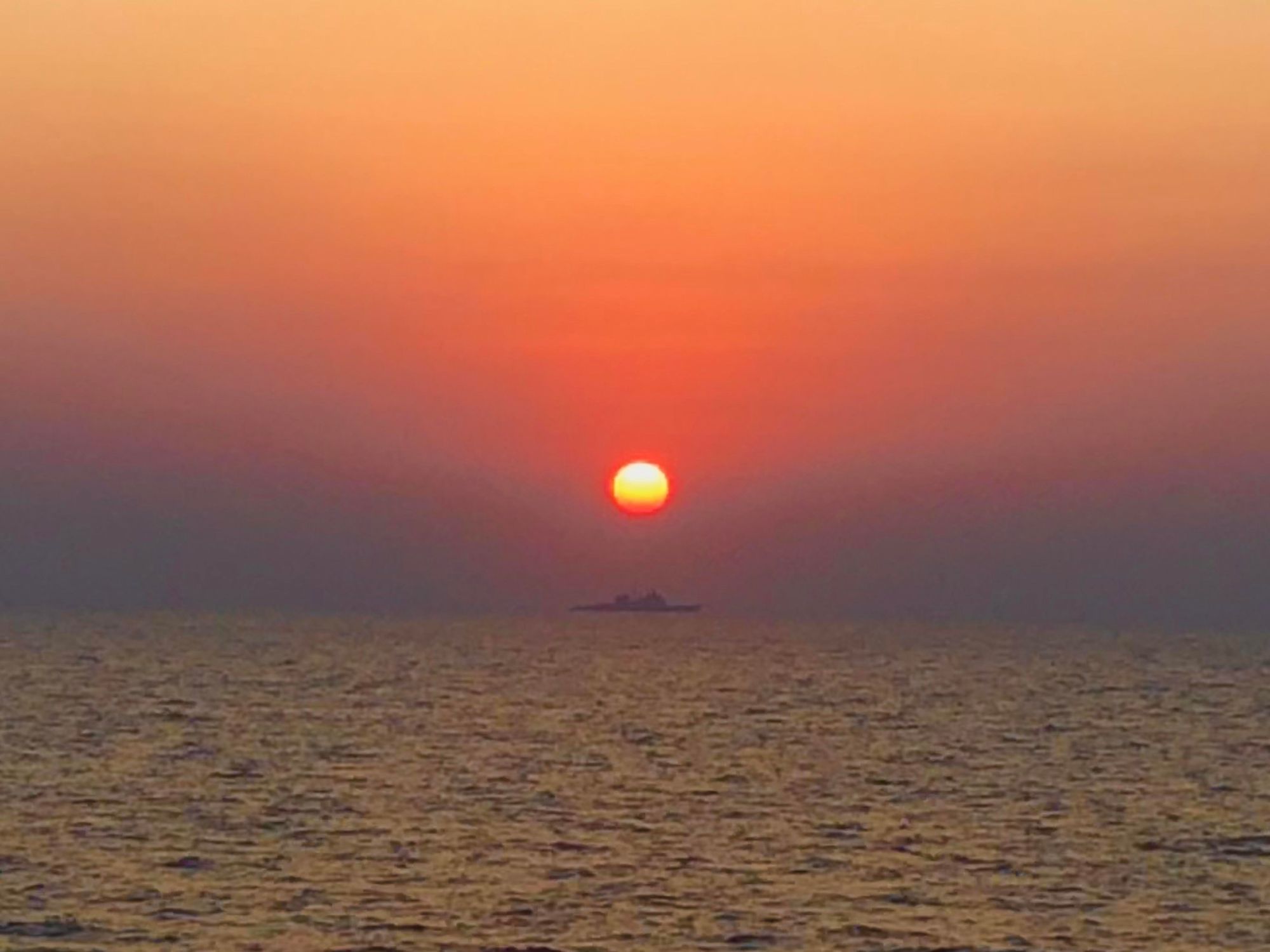 IT'S AFFORDABLE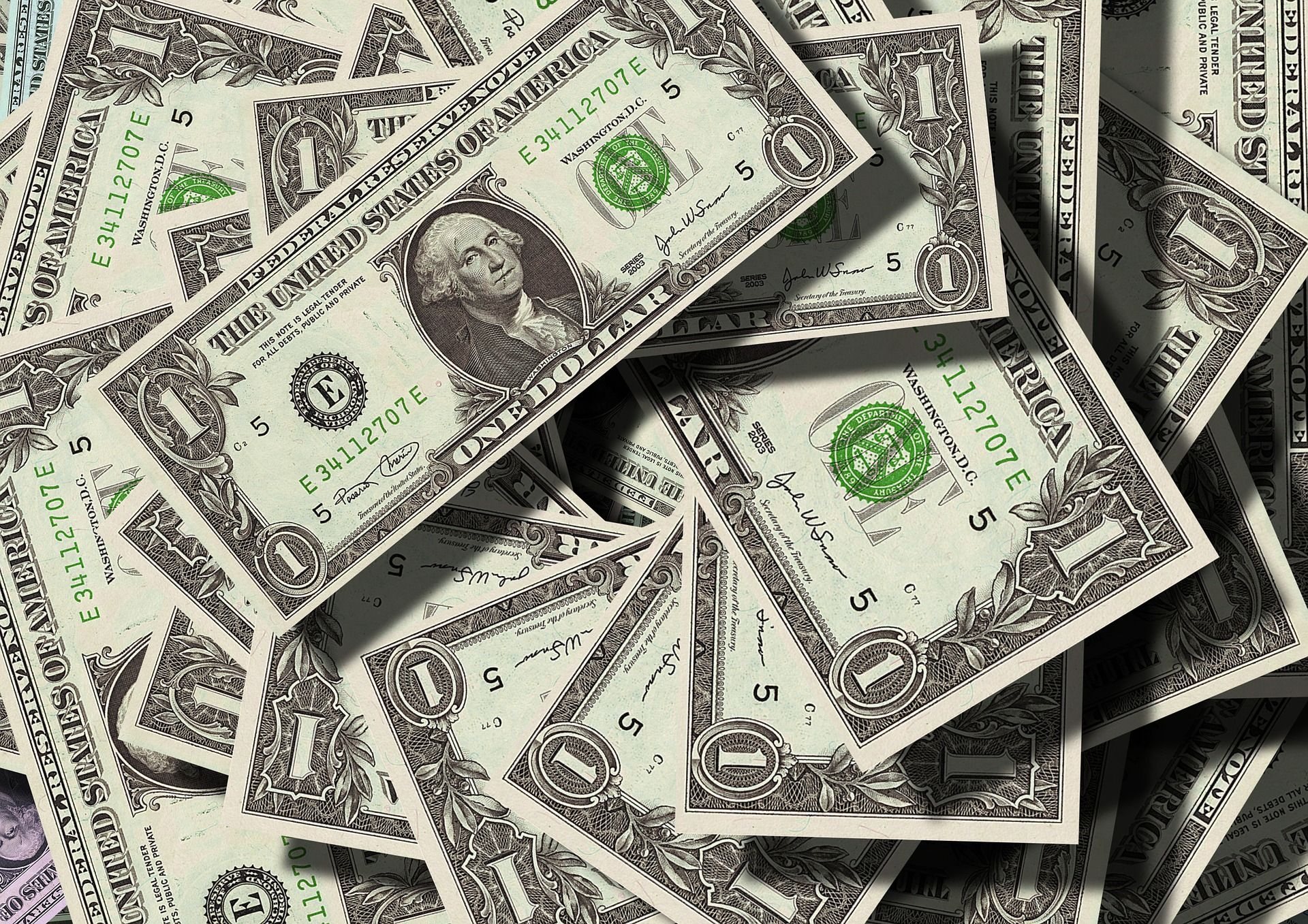 At the time of writing this article, I have found that there are jump ropes for as little as under $5, and so long as you have one, you can participate in my Bare Bones playlist, where I showcase full-length workouts that require only a jump rope and a standard towel or exercise mat.
That's incredible value and, more importantly, an intense and effective alternative that also saves you money throughout the year, whether it's a gym membership or the gas you burn to get to your fitness facilities.
I'll link some budget jump rope options below and my recommended set, which I use in my playlists.  
IT'S FUN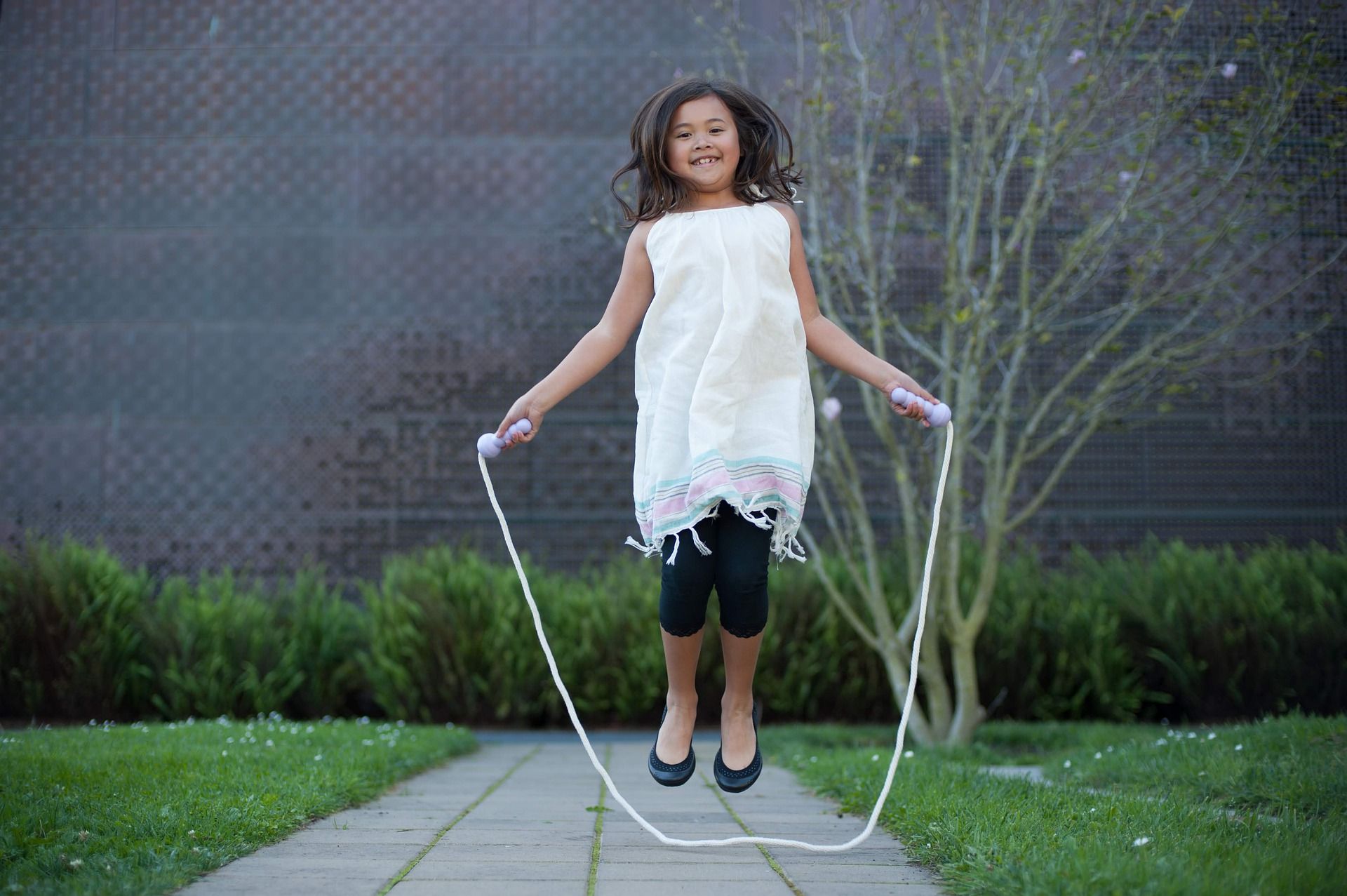 This is subjective, but I am definitely one who never gets bored of jumping rope. All I need is a-rockin' playlist and some space to work. Put enough practice in, learn enough tricks, and you'll turn the heads of local passers-by, guaranteed. Even if you're someone who doesn't crave attention, you'll undoubtedly stand out from others and look like one heck of an athlete even if, like me, you're not naturally athletic in the slightest.
Budget Jump Rope Recommendations
---
Jump Ropes That I Use in My Workouts
https://www.crossrope.com/collections/jump-ropes/
---
LEGAL DISCLAIMER: All content and information on this website, including our videos, programs, products, and/or services are for informational and educational purposes only and does not constitute medical, psychological or health advice of any kind and we do not warrant that the information presented herein is free of any errors or omissions. We are not providing medical, health care, nutrition therapy or coaching services to diagnose, treat, prevent or cure any kind of physical ailment, mental or medical condition.  A professional-client relationship with you is only formed after we have expressly entered into a written agreement with you that you have signed including our fee structure and other terms to work with you in a specific matter.
Although we strive to provide accurate general information, the information presented here is not a substitute for any kind of professional advice, and you should not rely solely on this information. Always consult a professional in the medical and health area for your particular needs and circumstances prior to making any medical or health-related decisions. For your health-related questions, please seek the advice of a licensed physician or any other qualified health care provider immediately.
As with all exercise programs, when using any exercise videos on this website, you need to use common sense.  In an effort to reduce and avoid injury, it is advised that you check with a medical professional before beginning any fitness program. By performing any fitness exercises, you are performing them at your own risk; we will not be responsible or liable for any injury or harm you sustain as a result of our fitness videos. Thanks for your understanding.