THIS ARTICLE IS NOT SPONSORED, AND THE PRODUCTS BEING FEATURED WERE PURCHASED FOR FULL PRICE BY ME.
Boots are necessary for any man looking to build a timeless and classic wardrobe, even if you don't live in a location that requires them. Some of you reading this might agree with me, and others might be surprised even to hear me state that owning some quality boots is essential. The point is that the average guy's knowledge about boots may vary substantially.
However, regardless of your knowledge of this timeless and essential menswear staple, this article aims to share with you the best boot manufacturer you can purchase from (and trust) for the Fall and Winter seasons of 2022.
This brand is none other than Thursday Boot Company; a relatively newer boot brand that was started to solve a simple problem, to provide exceptional boots for the most honest price possible.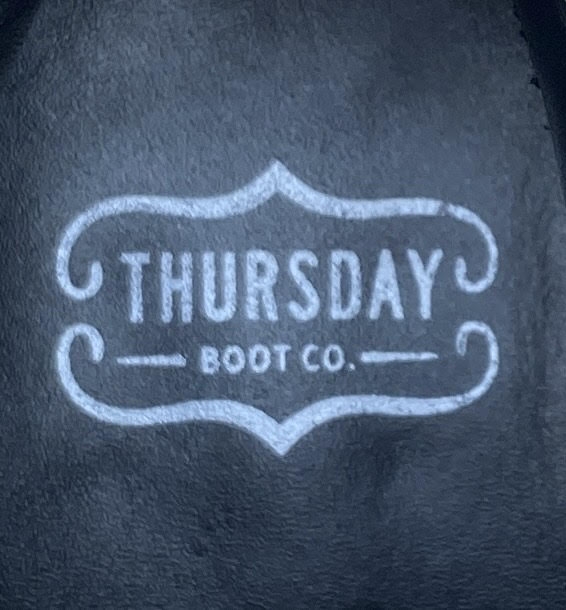 Let me be the first to tell you that the team at Thursday has succeeded in this effort.
Rewind the clocks back to a few years ago (I'm talking within the last decade), and a quality pair of dress boots or work boots would cost you about $400 at a minimum. Considering just how many boot options there are, it would have taken thousands of dollars to amass a modest collection. Thursday slashed the traditional asking price of just about any boot you can think of in half and even
managed to make better boots than some of their competitors who often price their products at a premium.
COMMITMENT
It all starts with what Thursday believes: to offer quality products that are tested and manufactured to last.
"Where other brands choose to cut corners, we invest. We select the best materials available for our footwear. From leather to laces, our products are thoughtfully designed and meticulously tested. The result: footwear that is as functional as it is fashionable." -Thursday Boot Co. Leadership
What I love most about Thursday is that I know I am getting a product that will stand the test of time, despite a price that may suggest that corners were cut in the manufacturing process; it just so happens that this couldn't be further from the truth.
MATERIALS
Thursday chose to partner with the Horween Leather Company, which has remained a standard-bearer in the United States as one of the best providers of quality leather since 1905.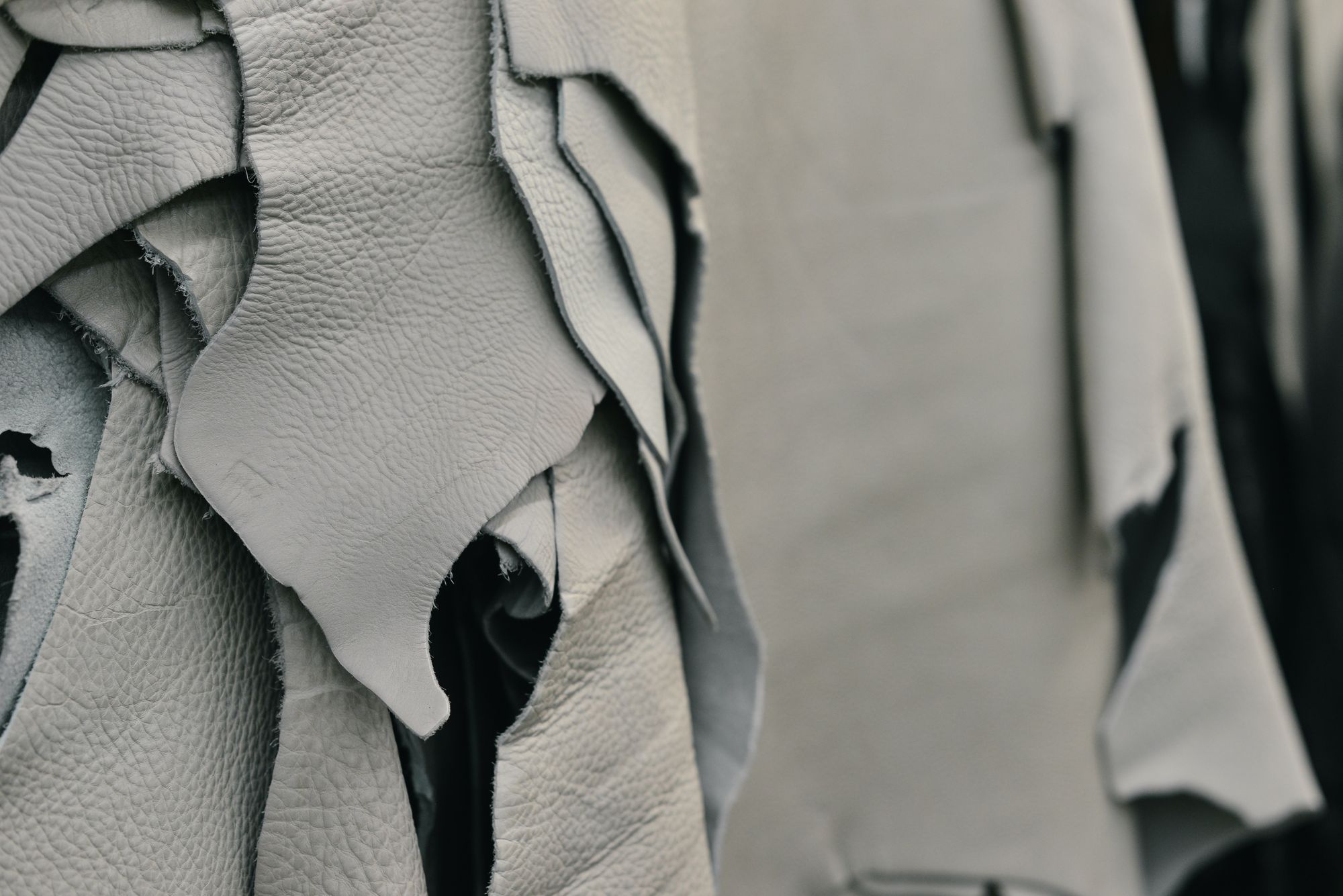 Designed in New York City and made in small batches in Mexico, Thursday offers a variety of options for their leather types:
Thursday Chrome: An in-house proprietary combination veg-chrome, double-tanned and hot-stuffed with natural waxes and oils that get better with age.
Weather-Safe Suede: A suede leather option incorporating a blend of waterproof and hydrophobic compounds to keep feet dry and warm.
Rugged and Resilient: Matte leather, sourced from Tier 1 U.S. cattle hides, that improves the boot's aesthetic with age and wear.
Take, for instance, one of my first purchases from Thursday, their Rugged and Resilient Captain boot. This matte leather is hardy but also surprisingly supple. The laces are made of kevlar (the same material used in bulletproof vests and for lines which moor warships to piers).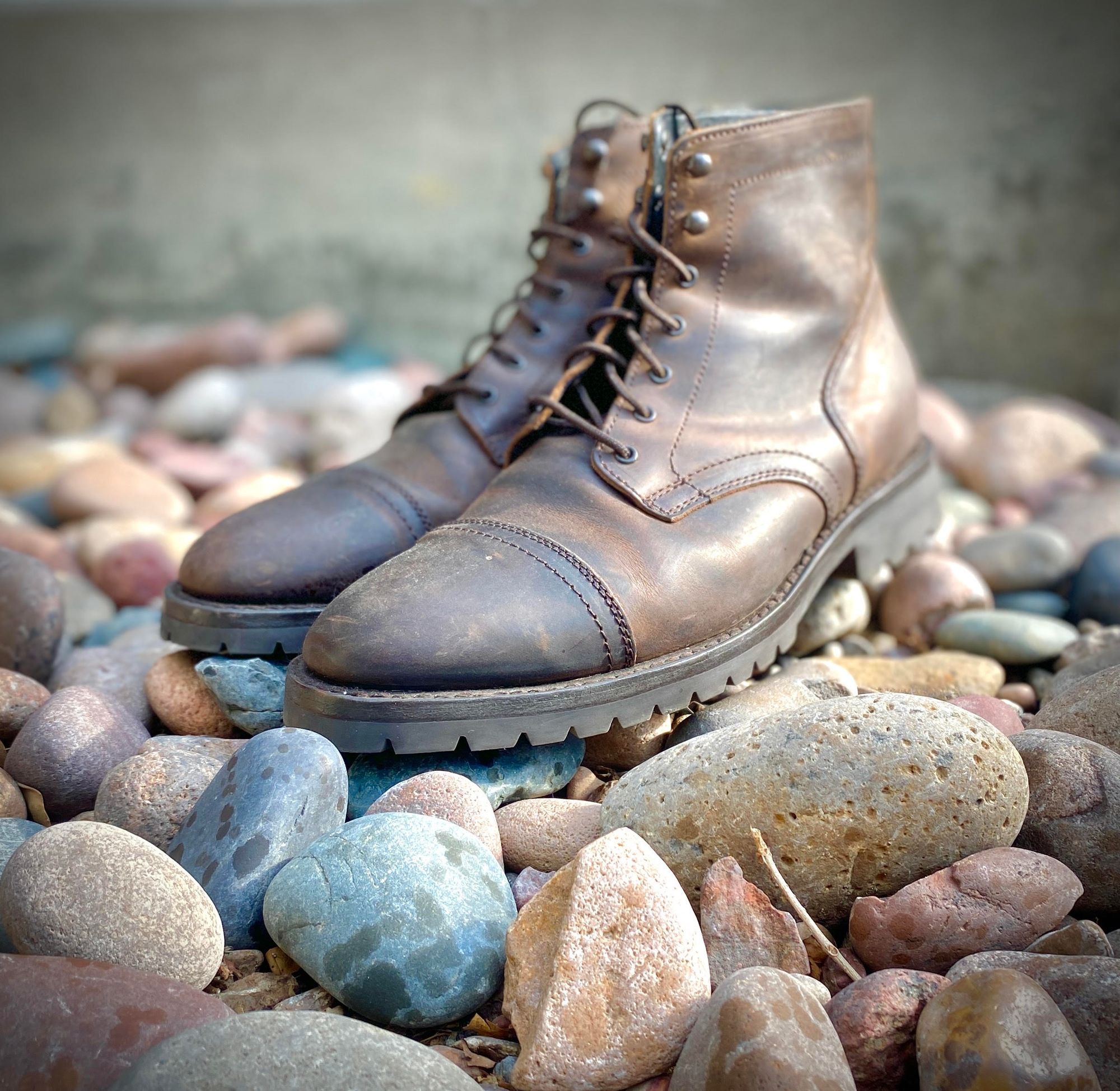 CONSTRUCTION
Anyone who knows anything about boots will immediately point out (and appreciate) Thursday Boot Company's construction method; Goodyear Welt construction. This method was first utilized in 1869 by Charles Goodyear Jr. and consisted of a strip of leather, rubber, or plastic that runs along the outermost perimeter of a shoe outsole.
In the case of Thursday, the outer sole of the boot and the insole are not physically attached and contain a cork midsole to fill in the small space resulting from the welt.
This method allows for better waterproofing of the boots and enables for more efficient re-soling in the future if needed. Boot connoisseurs often acknowledge these small details, but believe me when I tell you that they matter, not just for functional purposes but also for prolonging the lifespan of your boots. This construction method is simply one of the best ways to build quality footwear and therefore requires more skill than that of more disposable footwear.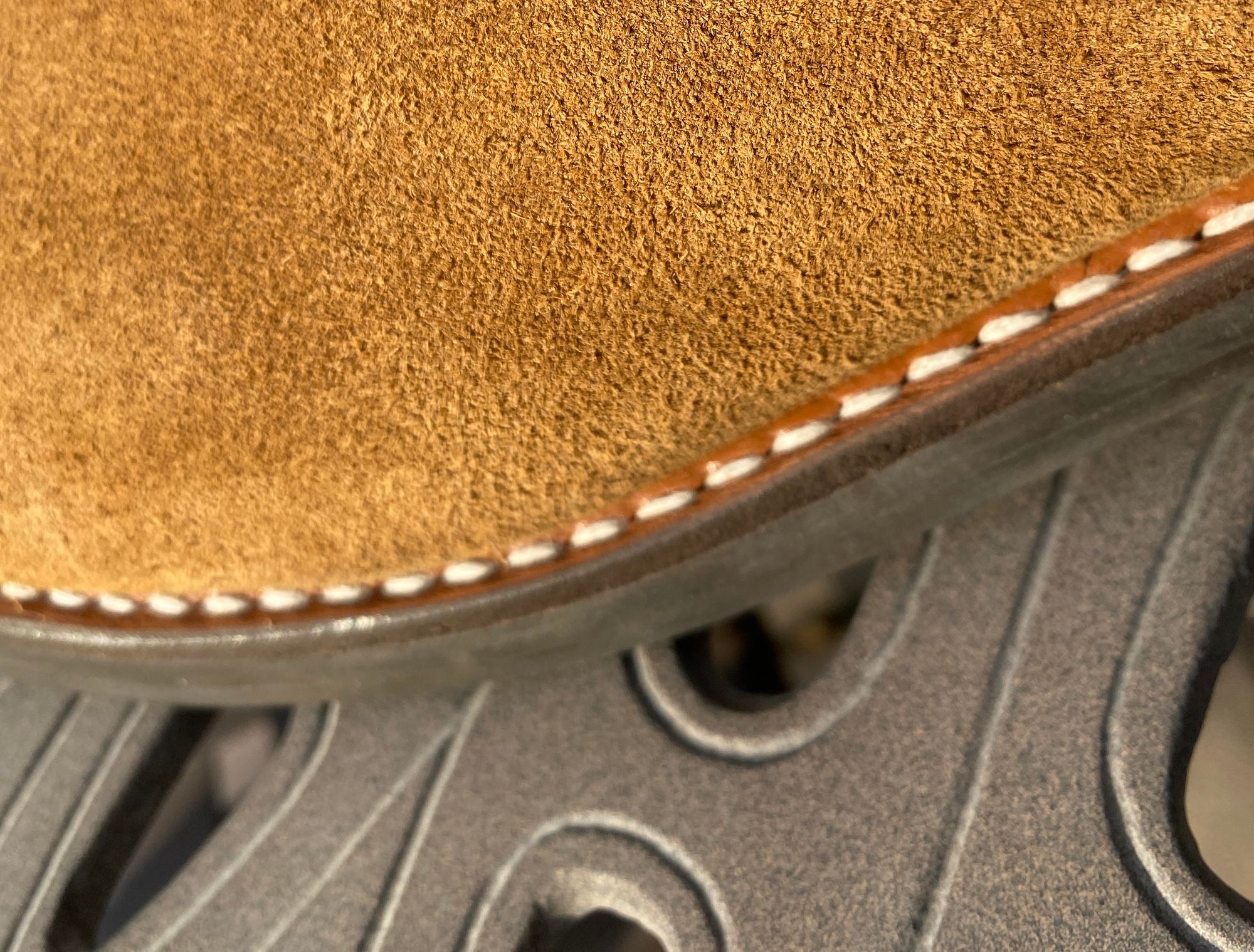 OPTIONS FOR EVERYONE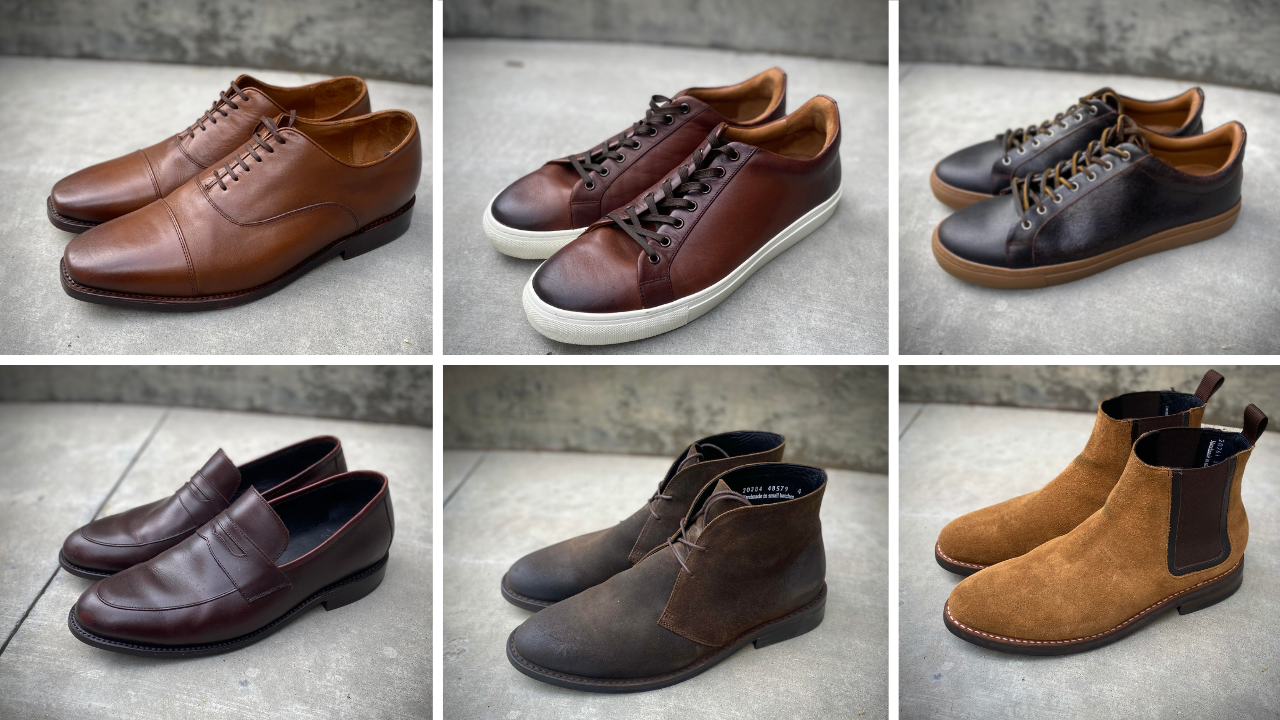 Thursday has been busy for the past few years. Since the company's inception nearly a decade ago, they have added more boot options to their catalog, but they haven't stopped there. Now, you can purchase a variety of leather sneakers, oxford dress shoes, loafers, and even double monk-strap dress shoes from Thursday at incredible prices.
There is something for everyone regarding this brand, and everything is offered at an unbeatable price. This is a perfect example of a brand made for average gentlemen, and this is why I recommend Thursday Boot Company's products to everyone I meet.
ADDITIONAL RESOURCES
At the time of my writing this post, I am in no way sponsored or supported by Thursday; I just really love and appreciate their products. Thursday has been a Godsend to me as someone with a modest income and a passion for classic menswear.
Below are links to some knowledgeable individuals who can directly attest to the quality of Thursday's products. These are people who are far more qualified to report on the authenticity of these pieces of footwear, so in order to better help inform you on what exactly you're getting, here are some in-depth guides to what Thursday is offering, including videos of cobblers and leather workers cutting the footwear in half to better showcase the quality, so check out these videos and be sure to support the great work these other content-creators are developing for us!
---
Rose Anvil: Cutting Thursday's Captain Boot In Half (Review & Analysis)
---
Rose Anvil: Cutting Thursday's Sneaker In Half (Review & Analysis)
---
Trenton & Heath Thursday Boots Review
---
Trenton & HEath Thursday Oxford Dress Shoes Review
---
Stridewise Thursday Captain Review After 2-Years
---
BootSpy Thursday Captain Review After 4 Years
---
Check out these websites for more boot-related content!